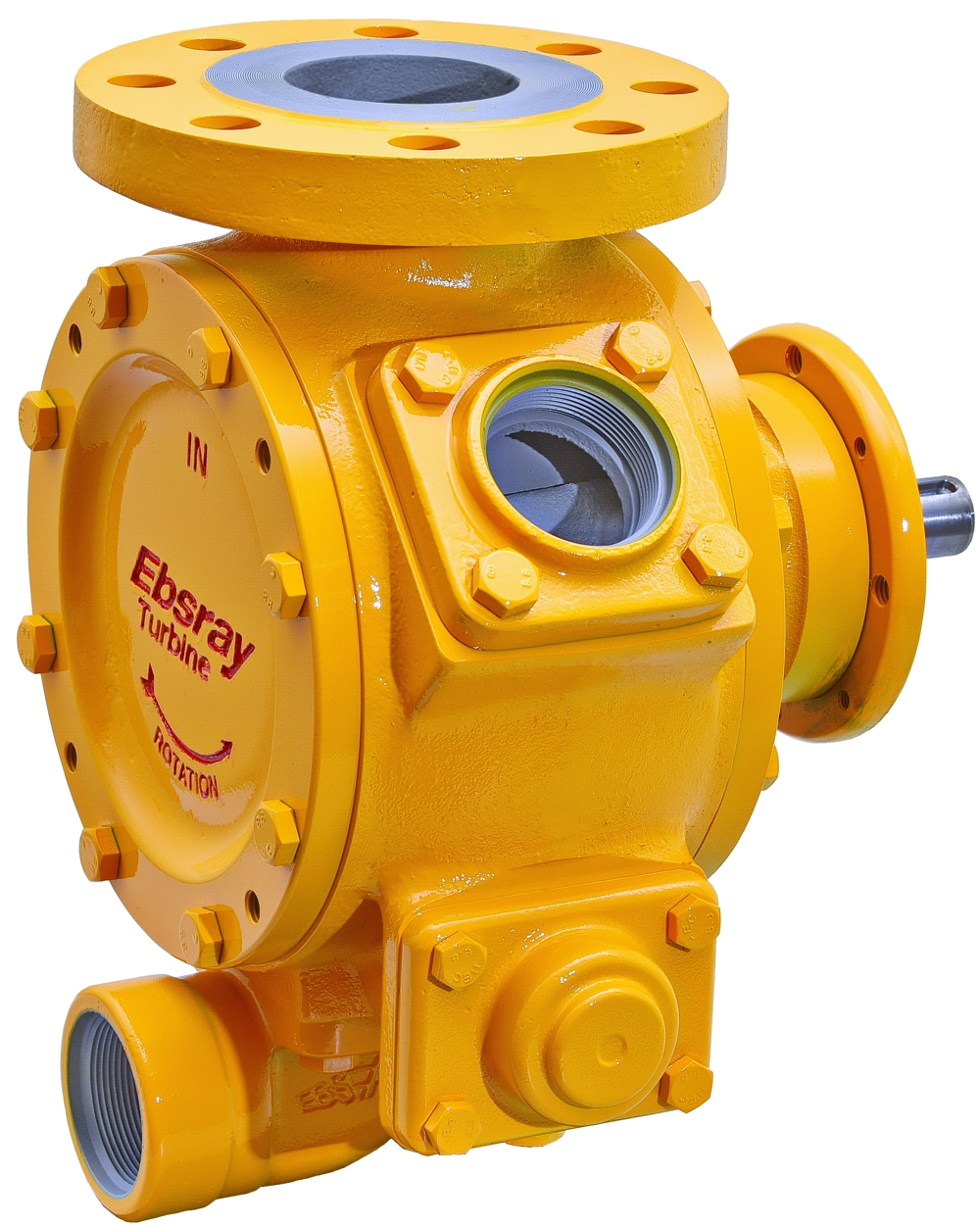 Australian designer and manufacturer of regenerative turbine pumps, Ebsray, will be showcasing a range of its regenerative turbine pumps at the 2018 AEGPL Congress, which takes place from 31 May to 1 June in Monaco.
Ebsray Pumps manufactures regenerative turbine and positive displacement pumps and will be demonstrating its R75 Series pumps, its RX33 submersible pumps and the RC40 Series at AEGPL.
The R75 Series has been designed specifically for the unloading of LPG tank trucks. It operates smoothly and quietly across its range even under poor suction conditions and is designed for no contact between the impeller and pump body. The pump features a maximum differential pressure to 14 bar (203 psi) and maximum flow rates are 480 L/min (127 gpm).
The RX33 submersible pumps have been specifically designed and precision built for efficient, high pressure pumping of LPG, Autogas, propane and butane from underground or aboveground storage tanks.
In addition, the Ebsray RC40 pumps will be on display. They feature a single-stage impeller and the motor bracket of the RC40 fits NEMA and IEC B5 and B14 motors and has a 3-ported design with two discharge ports
Ebsray will be at Booths 47/48 at AEGPL.