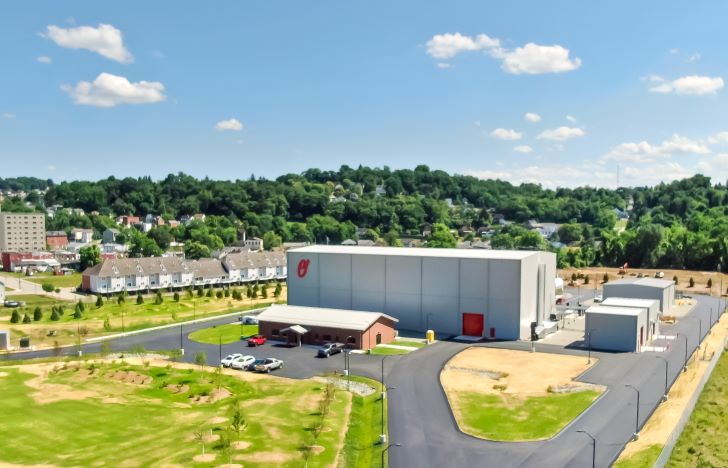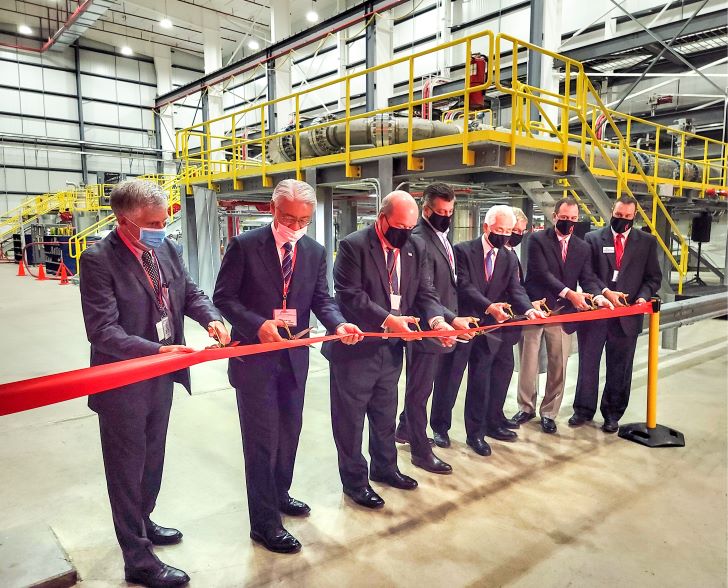 Ebara Corp's Elliot Group has completed its new US$60 million state-of-the-art cryogenic pumps testing facility in Jeannette, Pennsylvania, USA.
The 13-acre campus has six buildings, including an indoor enclosed test loop. The test loop features two cryogenic pump test stands and a dedicated cryogenic expander test stand. There is also an energy-efficient cooling system.
"Our new world-class facility gives us the capability to test a full range of cryogenic pumps and liquid expanders, from the smallest units, to units larger than those currently available in the industries we serve," said Mark Babyak, vice president of Cryodynamic Products and Industrial Products at Elliott.
Customer units can be tested with LN2 (liquid nitrogen), LNG (liquid natural gas) or LPG (liquid petroleum gas), depending on their specific application.
Elliott designs, manufactures and services centrifugal and axial compressors, steam turbines, power recovery expanders, and submerged cryogenic pumps and liquid expanders used in the petrochemical, refining, oil & gas and liquefied gas industries, as well as in power applications. The company's Cryodynamics line of submerged pumps and submerged expanders are used both onshore and offshore for cryogenic liquefaction, storage and regasification applications.