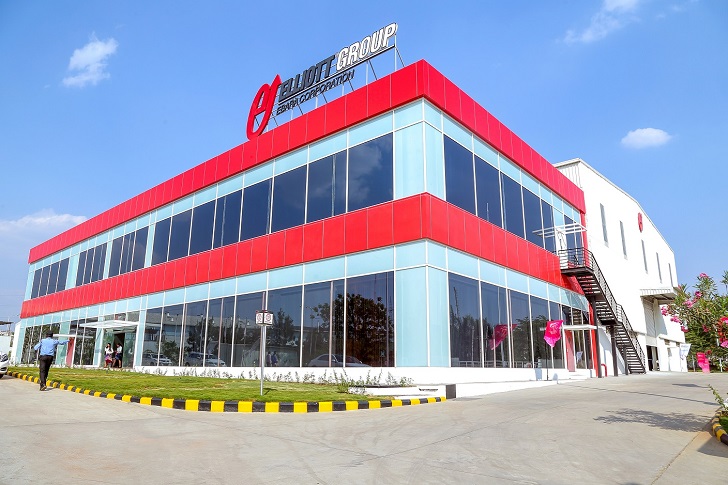 Ebara Corp subsidiary Elliott Group has opened a new manufacturing facility in Bengaluru, India.
The new factory, which shares the same campus as the company's existing service centre in Bengaluru, handles manufacturing, packaging and testing of small and medium-sized steam turbines. It also has a sales and service department and a training centre.
The new facility will be a central location to expand Elliott's compressor and turbine business throughout India and East Asian countries.