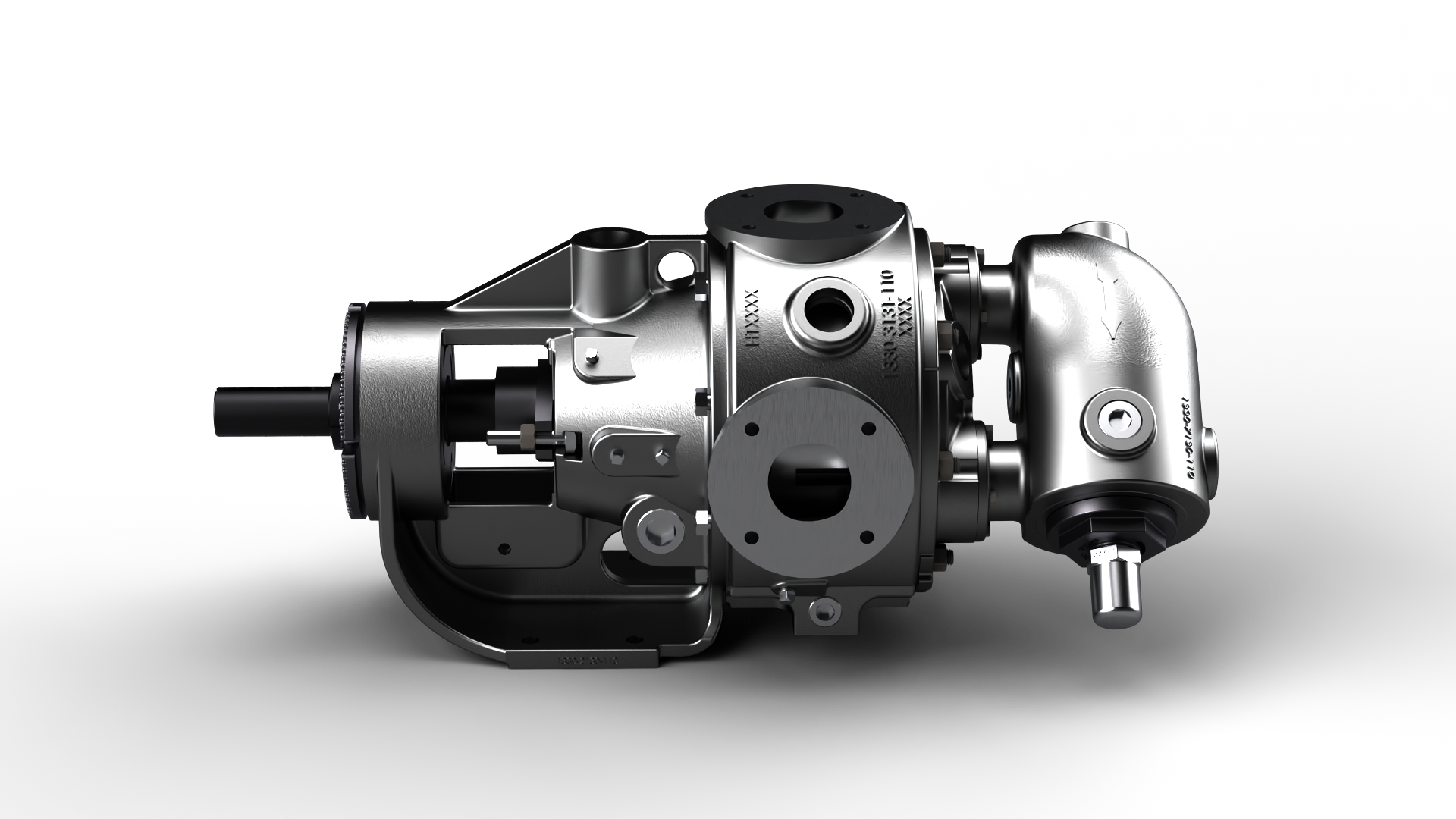 EnviroGear, part of PSG, a Dover company, has announced that its G Series internal gear pumps are now available with jacketing  to enhance the G Series' temperature control and stability.
The new jacketed pumps are designed for challenging applications such as carbolic acid, liquid sulphur, general chemicals, bitumen, paint, chocolate and heavy fuel oil.
The G Series' jacketing system efficiently heats the seal area and pump internals to maintain process temperature and integrity during operation. This ensures high-freeze point liquids remain in a fluid state when processed through a G Series pump. The jacket also provides faster pump startup and reliability when compared to a cold pump.
The new jacketed pumps come in cast iron configurations and sizes G2-55, G2-69, G2-82, G2-133 and G2-222. The pumps come as standard with a jacketed bracket to provide temperature control in the bushing area that radiates to the low-velocity area behind the rotor, a typical cold spot in the pump. Additionally, each pump configuration is available with a jacketed head and relief valve.