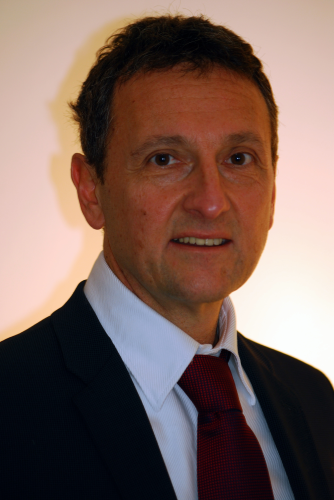 Barbieri joined Finder Pompe in 2010, leading the pump company's service organization as vice president of after-sales business and serving as deputy general manager of the Querceta-based facility. Prior to joining Finder, Barbieri was the business leader of GE Oil & Gas's heavy wall reactors business unit.
"I am very excited to have Lorenzo leading Finder," said Douglas. "His extensive knowledge of the oil & gas market, as well as Finder's commercial, manufacturing and engineering operations, will ensure a successful transition forward. His direction and leadership skills will help inspire the Finder team to work in harmony while driving the company to achieve growth and improved performance."
Headquartered in Merate, Italy, Finder designs and manufactures API engineered pumps and systems for the global energy market, primarily oil & gas. Finder has operations in Merate and Querceta, Italy, and in Venissieux, France.