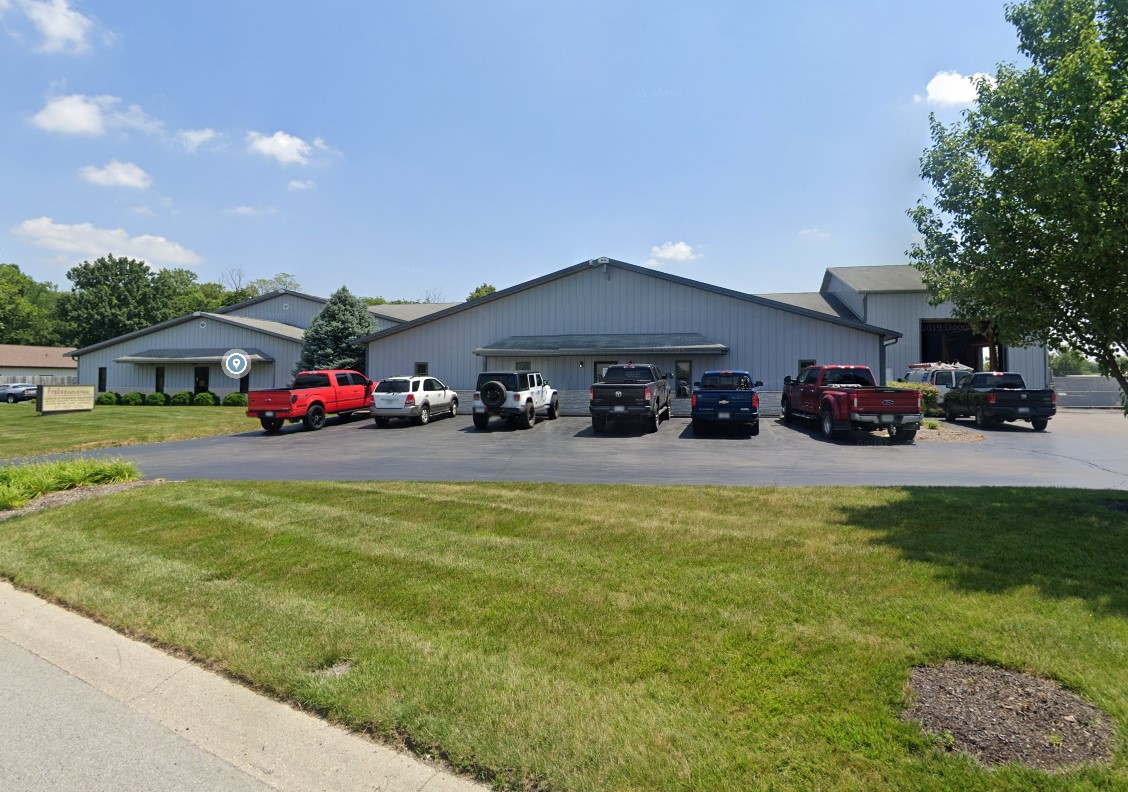 Fischer Process Industries has acquired Frakes-PumpWorx, a pump and rotating equipment service business based in Westfield, Indianapolis, Indiana, USA.
"This latest acquisition of Frakes-PumpWorx in Indianapolis, IN, is perfectly aligned with our strategy of offering superior pump and rotating equipment service to customers in our Indiana market areas,"' said Ken Fischer, president of Fischer Process Industries. "We are very pleased to have John Frye, and his team, join the Fischer Process organisation."
"This will provide for the addition of a substantial service operation, to our recent acquisition of the HE Danby company in Indianapolis," said Curt Edwards, VP Sales & General Manager for Fischer Process Industries. "The purpose and goal of these acquisitions is to continually increase our ability to service our customers with a wide portfolio of products, coupled with preventative maintenance programs and services. Allowing us to assist our customers with extending the life of their rotating equipment, and ensuring maximum up-time of their processes is a key focus for us."
Earlier this year, Fischer Process Industries acquired HE Danby Co Inc, an Indianapolis, Indiana-based distributor that services pumps, filters and filtration systems.