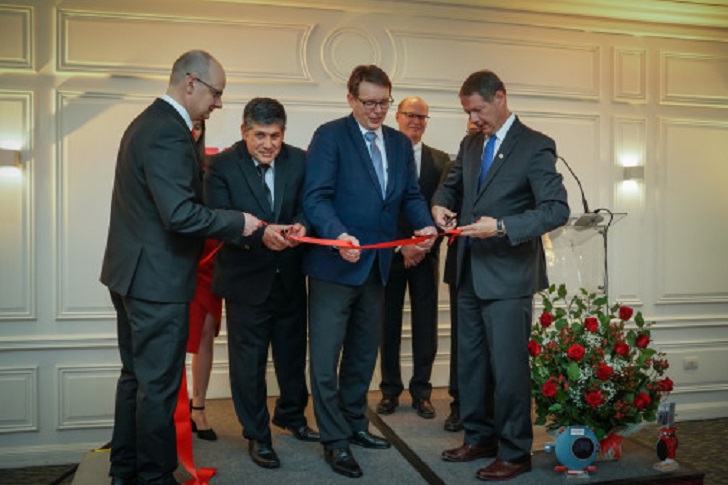 Flowrox has officially opened its sixth subsidiary – Flowrox Spa in Santiago, Chile.
Flowrox says that establishing the Chilean subsidiary is an integral part of its strategic plan for long-term business development throughout South America, and is also an important milestone to further expand the company's global market.
"This is a significant step to improve our services and supply of products to our customers and partners. With our own local organization, we will be able to offer high quality customer services and manage efficient distribution of our appreciated products," said Rafael López, managing director of Flowrox Spa.
"I am looking forward to be able to improve cooperation with local representatives and partners, engineering companies, and provide better service to all customers. I believe that more and more customers will benefit from better process efficiency provided by Flowrox products," added López.