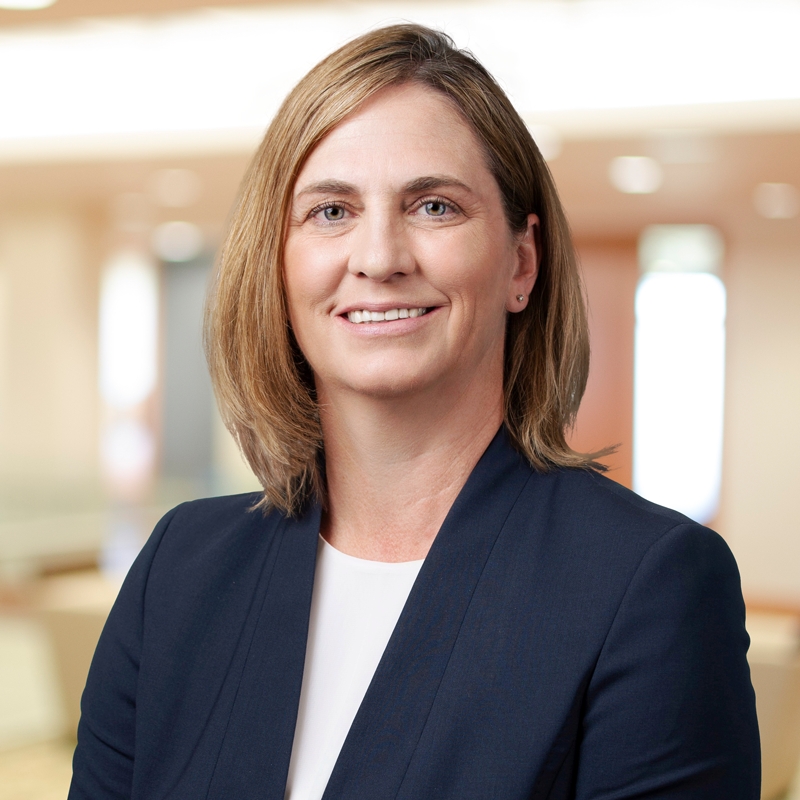 Tamara Morytko is joining Flowserve Corp as president of the company's Pumps Division.
Morytko recently served as chief operating officer and senior vice president, administration of Norsk Titanium, a late stage startup.
Before that, she served as vice president, Asia Pacific for Baker Hughes, responsible for operations in China, Southeast Asia, Indonesia and Australia. She also held leadership roles in North America and supply chain at Baker Hughes.
Earlier in her career, Morytko worked in operations at United Technologies and as an auditor for Arthur Andersen specialising in the manufacturing sector.
She holds an MBA and a BS in Accounting from Purdue University.
"I'm truly excited about the international experience Tamara brings to Flowserve in the areas of product development, engineering, as well as manufacturing and aftermarket services," said Scott Rowe, Flowserve president and CEO. "Her proven leadership in these core areas, along with her extensive background in operations will help to build upon our Flowserve 2.0 Transformation efforts as we build the Flowserve of the future.