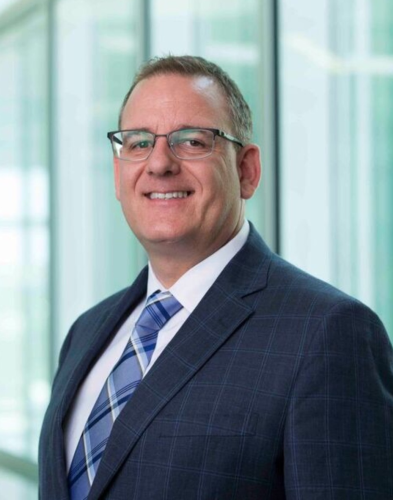 "ST9 Gas + Oil was founded with the goal of disrupting the well service & completion industry," said Buckley. "Well service companies are constantly challenged and frustrated by the system of timeworn practices and technologies, and so ST9 was born out of proven success in the gas & oil industry and with the purpose of winning the field by outperforming. We want to take down what is not working and replace it with products that have revolutionary function and values that retain."
ST9 Gas + Oil plans to roll out a number of new products this year, including well service pumps, well stimulation pumps, fluid ends, seats and valves, plungers, packing, high pressure flow control products and safety products.
Before launching ST9 Gas + Oil, Buckley served as vice president of pressure pumping for Weir Oil & Gas, where he oversaw engineering, including new product development, quality, cost control, field service, testing and marketing.
Prior to joining Weir in 2014, Buckley worked at Caterpillar Inc for almost eight years, in its Well Stimulation and Hydraulics business units.