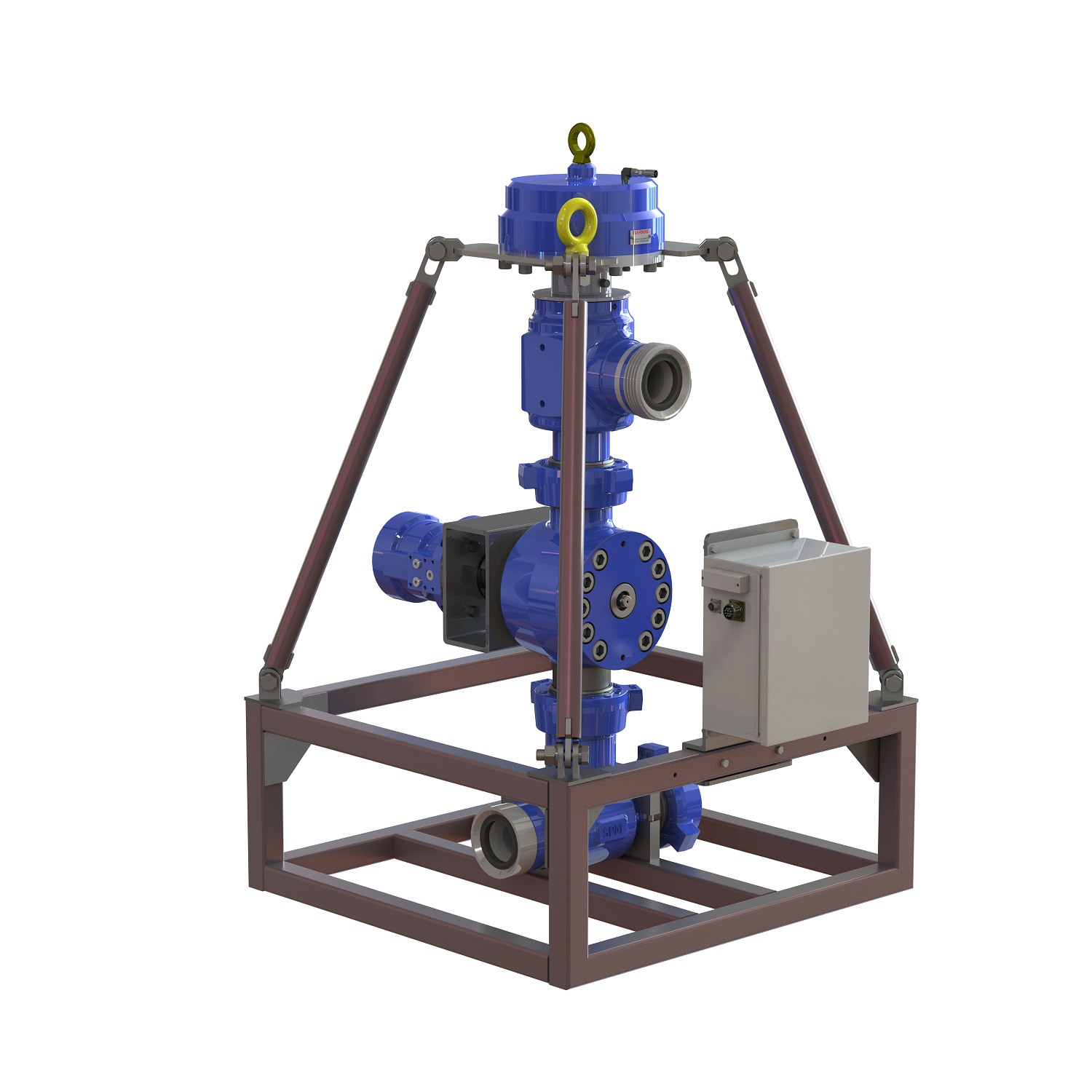 Weir Oil & Gas has recently announced the introduction of its SPMSafeEdge Automated Relief Valve Control (ARC) System for the remote setting and digital control of relief valves.
The intelligent valve system allows operators to remotely set and control SPM's back pressure relief valves while monitoring treating-line pressure and preventing over-pressuring of treating iron.
The SPM SafeEdge ARC is one component of Weir's SafeEdge, along with the SPM Flow Line Safety Restraint (FSR) system. SafeEdge helps minimise occurrences and impact of site incidents caused by over-pressured iron.
More compact than its predecessor, it allows the operator to control the system through a web interface and Wi-Fi-enabled device. With five millisecond monitoring and recording capabilities the valve can react and relieve pressure quickly. If a pressure-relief event occurs, the SPM SafeEdge ARC system automatically logs high-speed data locally and publishes it to a secure web portal.
The new design also reduces N2 consumption while improving valve sealing surface life and repeatability. As operators can perform these functions away from the flow line, in-field safety is increased.