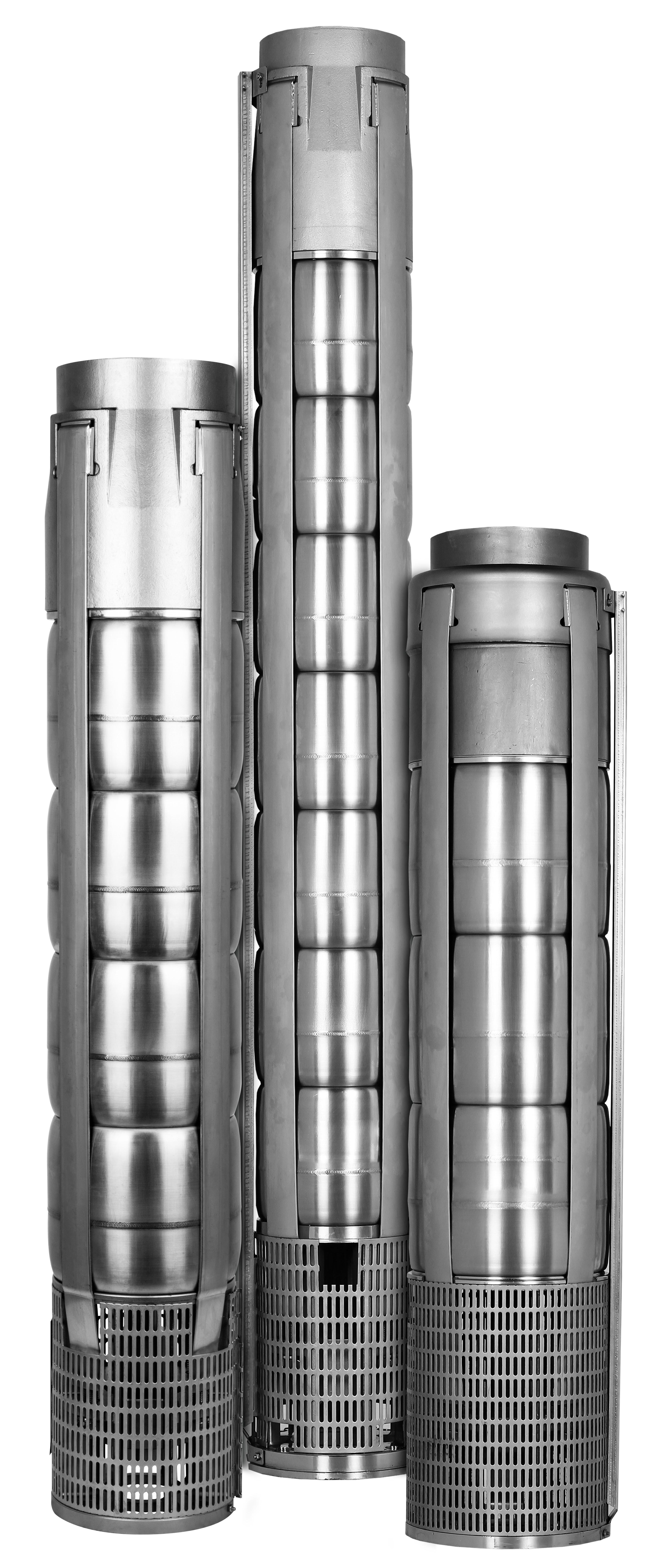 US manufacturer of submersible pumps, Franklin Electric, has released its new SS1 series submersible pumps which offer a high-flow option for harsh pumping applications within irrigation, agricultural, industrial and municipal settings.
The SSI series is designed for extreme conditions. Its I-Blade technology increases the structural integrity of the pump's internal components, pumping more water per horsepower and using tungsten inert gas (TIG) progressive welding, the metal materials are mixed during the process, creating a stronger bond for durability in harsh environments.
The stainless steel, corrosion resistant pumps are available in 6 in, 8 in, and 10 in models with flows from 85 to 1300 gpm at a maximum of 1250 feet of head. The entire series can be sized using Franklin Electric's "FE Select" sizing and quoting software. Other series features include the replaceable wear rings and Nitrile rubber-fluted bearings that ensure added durability.