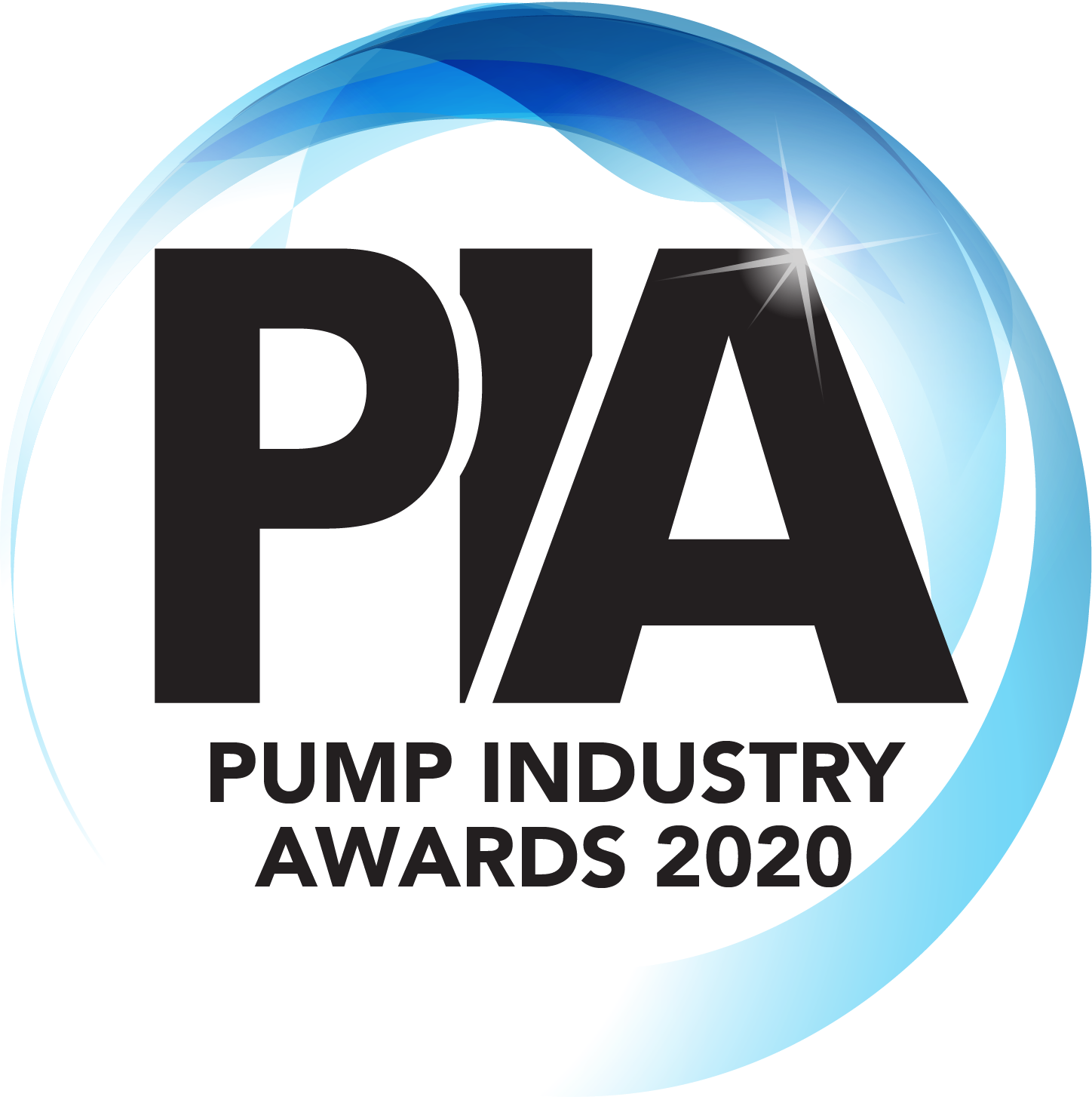 The British Pump Manufacturers' Association (BPMA) and its event organiser, Touchwave Media, have agreed a further postponement of the 2020 Pump Industry Awards (PIA) ceremony, which has now been rescheduled to 25 March 2021.
The organisers said this decision was not taken lightly, but given the continued uncertainty caused by both the pandemic and the resulting constraints, they felt it was the best possible course of action.
The Chesford Grange Hotel in Kenilworth will again play host to the event which will now be presented as the 2020/21 Pump Industry Awards. All sponsorships, table bookings and overnight accommodation will be honoured for the new date.
Commenting on the decision, event director, Andrew Castle said, "The health and safety of our guests and attendees has of course always been a priority, although the credibility and presentation of the overall awards programme has also been an important consideration, especially as we look to celebrate its 20th anniversary. But with the latest round of restrictions clearly impacting on all events of this type, postponing our presentation ceremony to next year is clearly the best and only option."