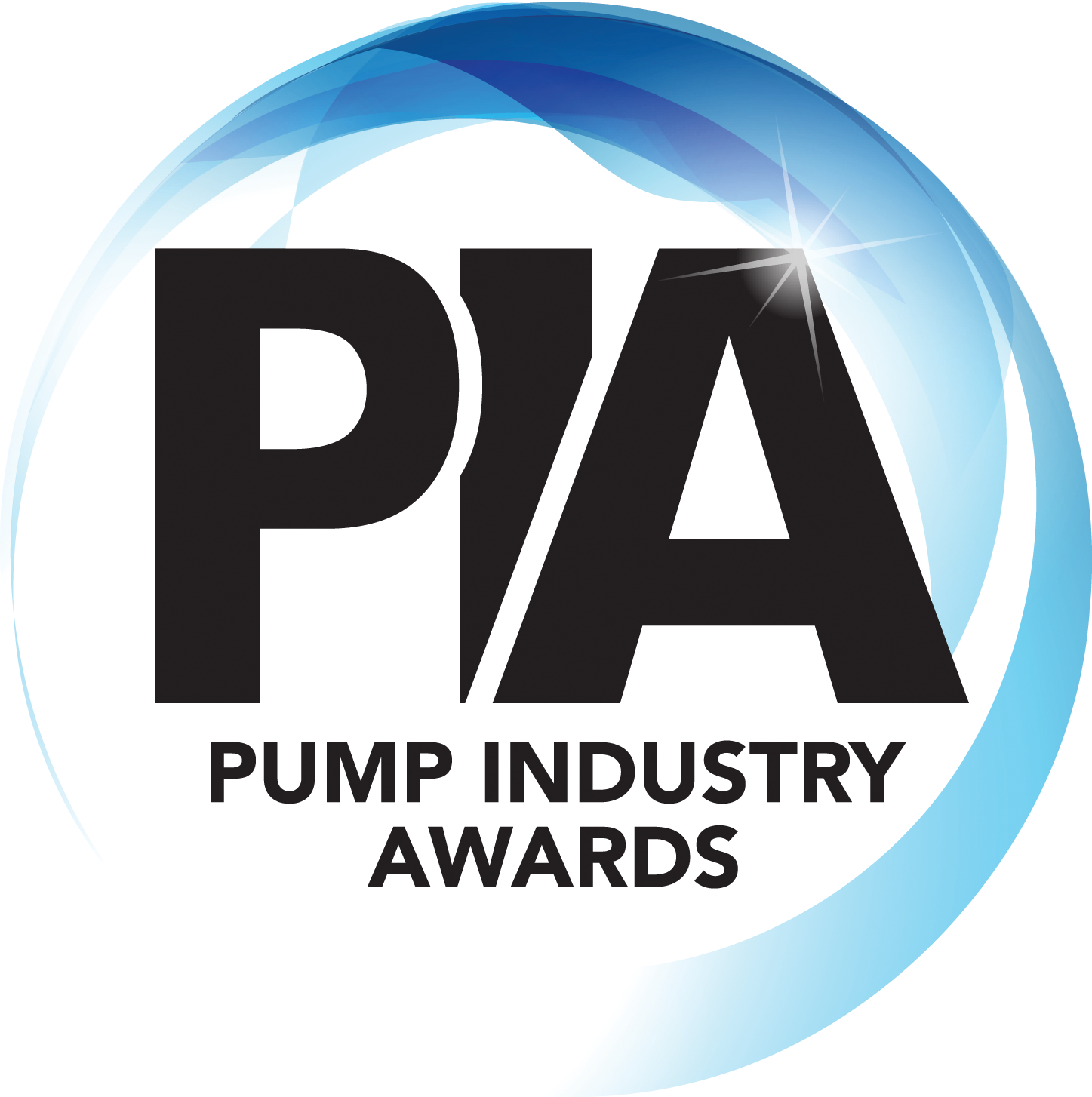 Following the recent announcement of the UK government's tighter restrictions in the light of the continuing Covid-19 pandemic, the British Pump Manufacturers' Association (BPMA) and event organiser, Touchwave Media, have agreed to further postpone the 2020/2021 Pump Industry Awards ceremony, previously scheduled for 25 March 2021.
The event has already been postponed twice but organisers decided there was little choice to further postpone the event in view of the continued disruption and resulting constraints caused by the pandemic.
The event has now been rescheduled to the evening of 1 July 2021, at the Chesford Grange Hotel in Kenilworth, Warwickshire, UK.   
Commenting on the decision, Steve Schofield, CEO at the BPMA, said: "The health and safety of all attendees continues to be our main priority, although the credibility and presentation of the overall awards programme also remains a key consideration, especially as we look to celebrate its 20th anniversary in the BPMA's 80th year." 
With the continued support of the venue, all sponsorship, table bookings and overnight accommodation will be honoured and carried forward to the new date.