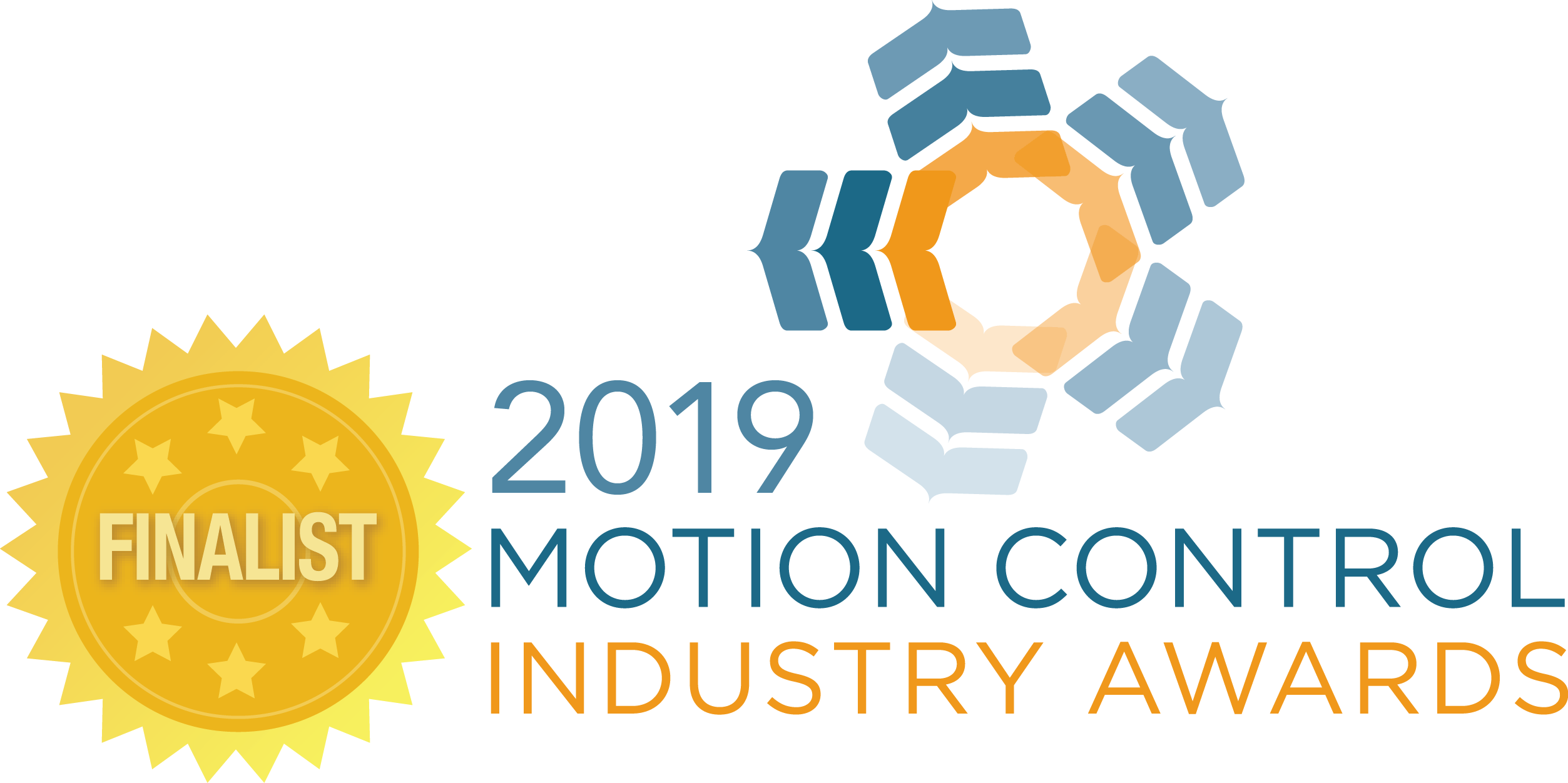 Gardner Denver has been selected as a finalist for two categories in the Motion Control Industry Awards 2019. 
The categories are Manufacturer of the Year and Technical Innovation for its iConn, cloud-based air analytics platform focused on smart air management.
The awards, which will be held at the National Conference Centre in Solihull on 22 May, are designed to celebrate outstanding achievement and product innovation within the motion control industry.
In the Manufacturer of the Year category, a key contributing factor was Gardner Denver's £10m+ investment in its European manufacturing centres which has enabled the company to manufacture many components in house, backed by 100% product testing before shipment.  The company also has a dedicated team to develop custom-engineered solutions, for example, adapting systems to include pre-installed piping work, and to tolerate higher levels of heat than is normally required. 
In the Technical Innovation category, Gardner Denver's cloud-based analytics programme, iConn, enables remote performance monitoring, enabling real-time, predictive data analysis.  iConn is an open platform, enabling it to be integrated easily with machines from other suppliers.