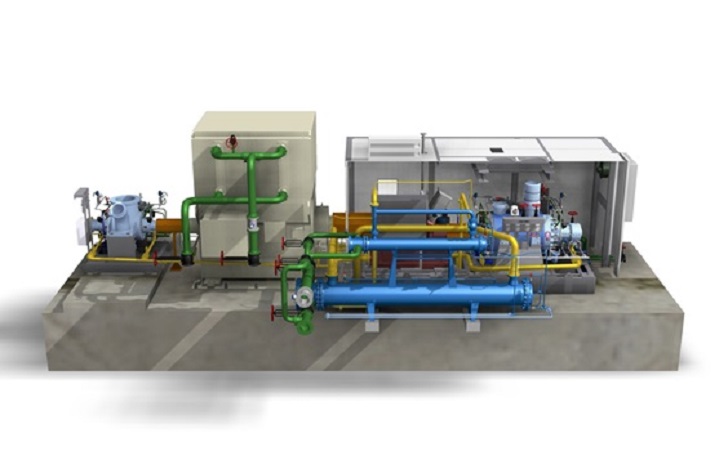 GE Power India Ltd has contracted Sulzer India to provide 21 barrel-type boiler feed pump sets for three new thermal power plants in Uttar Pradesh.
The orders include 21 barrel-type boiler feed pumps (20MW drive) and 21 booster pumps. The pumps are specifically designed for use in arduous industrial applications and are optimized for high-efficiency operations. The scope of supply also includes 12 condensate extraction pumps and 14 heater drain pumps. All pump sets will be engineered, assembled and packaged in India.
The Sulzer delivery is scheduled from mid-2018 to mid-2019.
The pumps are destined for the 3x660MW Ghatampur, 2x660MW Obra "C" PRVUL and 2x660MW Jawaharpur JVUNL thermal power plants. The plants are owned by Newveli Uttar Pradesh Power Ltd, Uttar Pradhesh Rajya Vidyut Utpadan Nigam Ltd and Jawaharpur Vidyut Utpadan Nigam Ltd, respectively.