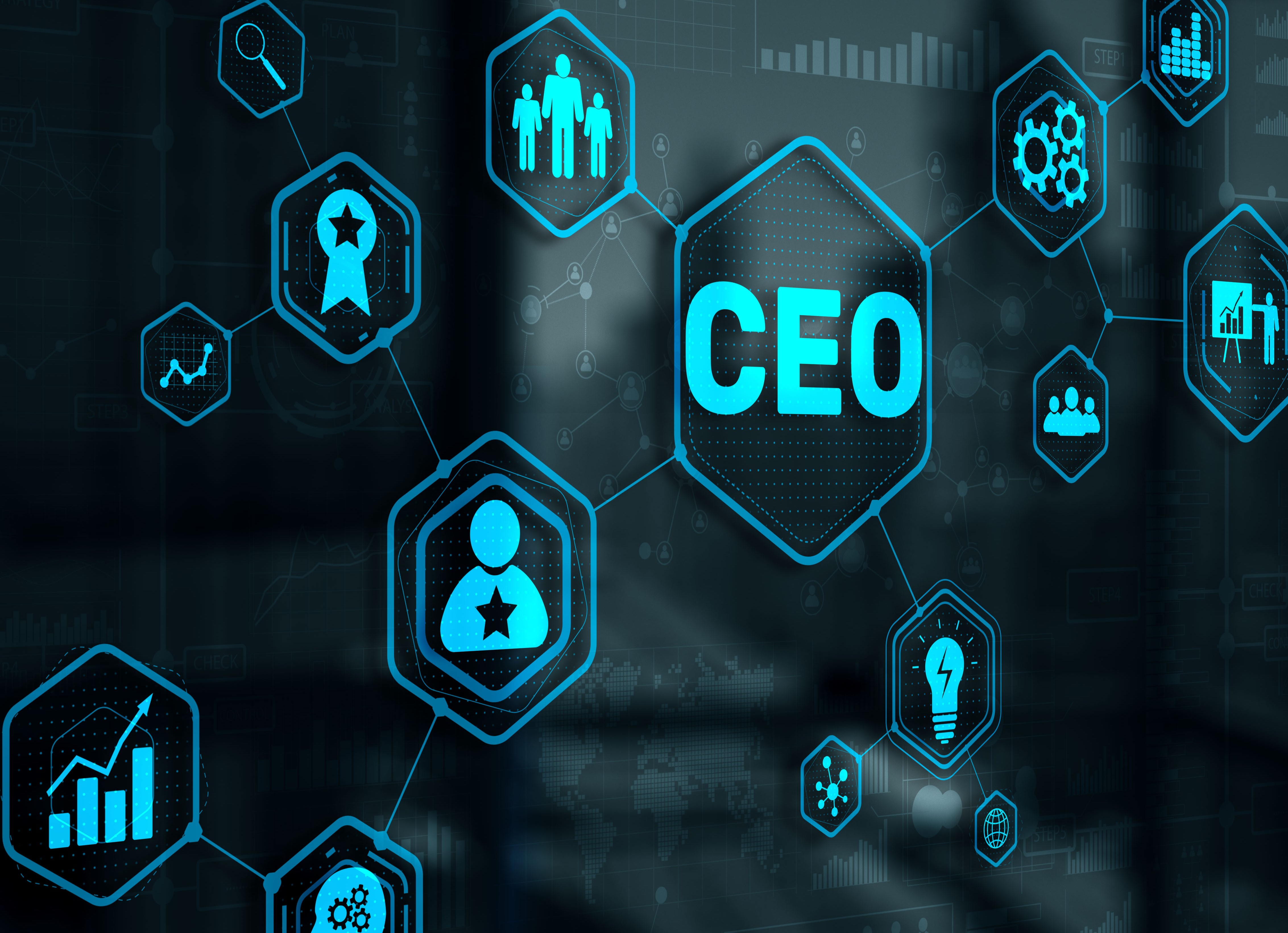 Scott King, Gorman-Rupp Co's president and chief operating officer, will become chief executive officer of the company from 1 January 2022.
Jeffrey Gorman, 69, has served as CEO of Gorman-Rupp since 1998. After the transition, he will continue as executive chairman of the board to assist with overall strategy and acquisition efforts.
King, 47, has been with the pump company since 2004 and has held various operational leadership roles of increasing responsibility during this time.
"I am very pleased that the board of directors has approved the transition of my role as chief executive officer to Scott King," said Jeffrey Gorman. "In his current roles as president and chief operating officer, Scott has shown strong leadership and management skills, as well as a dedication to taking care of our customers. These leadership skills, combined with Scott's in-depth knowledge of the pump industry, will enable him to be a strong and effective CEO."
"I am honoured and humbled to serve as the next CEO of The Gorman-Rupp Company," said King. "I appreciate the support from Jeff and our board of directors and look forward to working with them and our entire team as we continue to build on the strong foundation and culture that has been developed over our nearly 90-year history."