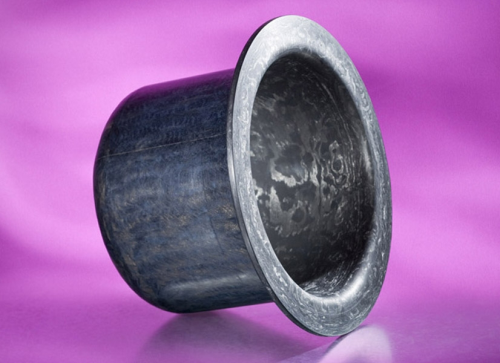 The Design News Awards Program selected Greene, Tweed's Xycomp containment shell as best new product in the engineered plastics category for its engineering innovation and creativity in product design.
The Xycomp high performance thermoplastic composite containment shell offers zero eddy current loss for increased energy efficiency in plants using seal-less magnetic pumps and allows the industry to utilize larger couplings and higher revolutions than previously possible.
Xycomp containment shell's reduced heat transfer allows fluid temperatures to remain stable, further increasing safety in hydrocarbon applications where pumps are operating close to the boiling point.
Jonathan Pledger, VP and General Manager of Greene, Tweed's PetroChem & Power Business said: "It is a great honor to receive the Golden Mousetrap Award for our Xycomp Composite Containment Shell. This product has achieved exceptional results and we are pleased that this innovative solution has been recognized by such a prestigious publication."