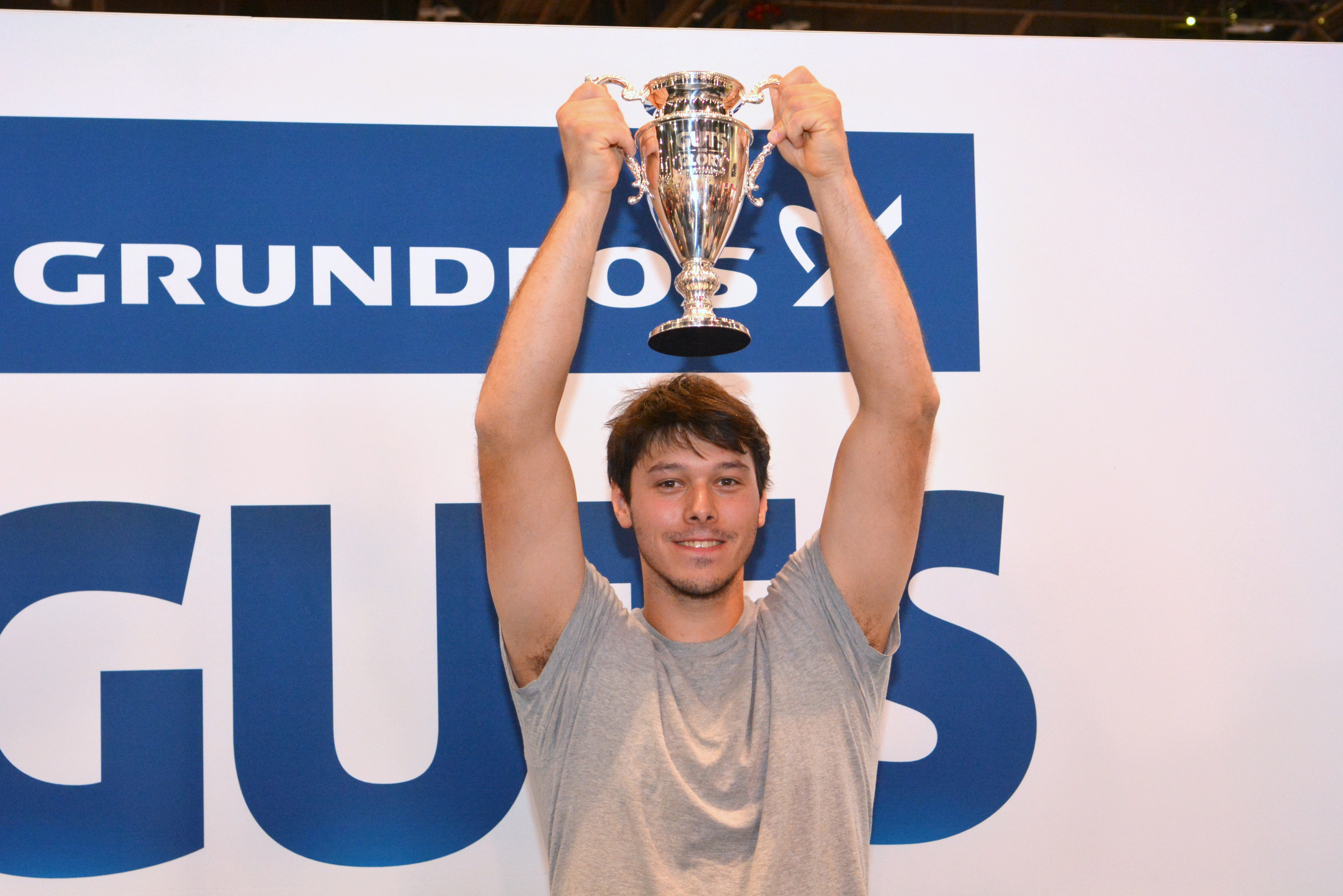 After a year of more than 80 qualifying events in the USA and Canada, Grundfos has named its 2019 WaterPRO Champion at the National Groundwater Association's Groundwater Week in Las Vegas.
Michael Raines of Beaver Lake Pump Service in Garfield, Arkansas was a walk-on semifinalist who took home the US$10,000 prize and was named WaterPRO Champion.
During the local qualifying competitions, Grundfos asked participants to complete a virtual reality challenge where they raced to a job site and answered three skill testing questions to install a 3 in SQ submersible pump in a well.
Nine participants from the US with the highest scores and the best participant from Canada were invited to compete in the semi-finals at Groundwater Week. Two semi-final walk-on spots were available for show attendees who wanted to try their hand at the challenge.
In the semi-finals, participants had to find and correct an electrical wiring issue in a submersible pump application in the shortest amount of time. Then the top three participants were asked to complete a two-part final challenge.
The winner, Michael Raines, said: "All you can do to prepare is use the experience from all the years in the field."