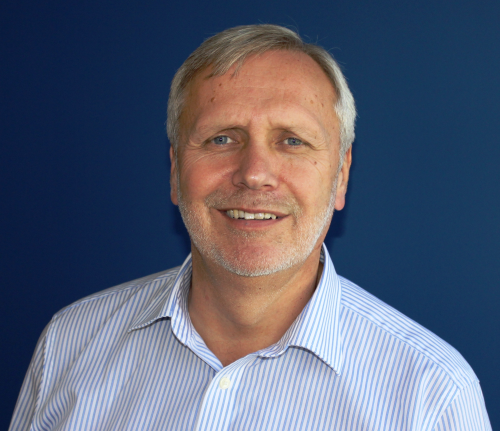 He succeeds Jes Munk Hansen, who leaves Grundfos to pursue other interests after leading the region for the past five years.
Cooper most recently served as regional managing director of Grundfos Western Europe, where he led a newly created sales and service region with 1300 employees and more than US$900 million in revenues. After joining Grundfos in 1997 as managing director of Grundfos UK, Cooper was promoted to managing director and Group senior vice president for North Europe and Africa in 2003.
"With more than 11 years of experience as a regional managing director in Europe, Duncan brings strong sales and marketing leadership to his new role," said Søren Ø Sørensen, Grundfos group executive vice president. "His experience will complement our existing strategies and plans."
As president and CEO of Grundfos North America, Cooper will oversee and direct all operations in the US, Canada and Mexico. Grundfos North America currently employs 1600 people in 10 major sales and service facilities.
"I look forward to working with our team in North America to achieve our ambitious goal of doubling regional revenues to US$1 billion," said Cooper. "We will continue to expand our business and support our partners through innovative techniques to further tap into this growing market."
Grundfos opened its North American headquarters in the Chicago area last August.