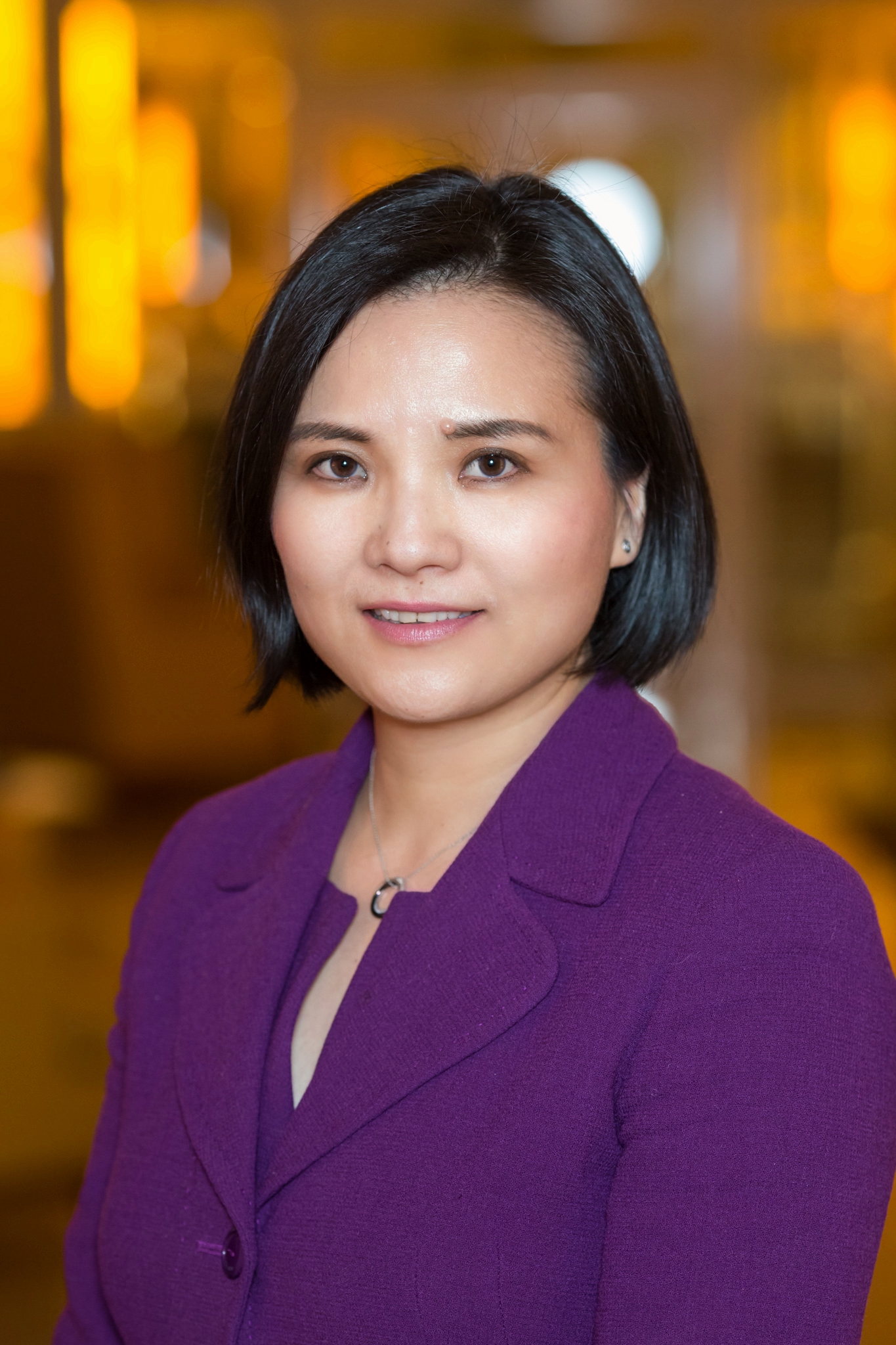 Grundfos Group has named Catherine Yang as regional managing director of its China sales region, effective 1 March 2018.
Reporting to executive vice president Poul Due Jensen, Yang will be based at Grundfos's regional headquarters in Shanghai. She succeeds Humphrey Lau, who is now regional managing director of Grundfos's Western Europe sales region.
Yang joins Grundfos after serving as managing director of Carrier Commercial Refrigeration Asia, at United Technologies Corp (UTC), where she was responsible for sales, service, R&D and operations. In a 13-year career with UTC, Yang has had a broad range of responsibilities such as leading business development efforts in Asia as well as establishing and managing joint ventures in China, India, Egypt and Latin America in collaboration with a Chinese appliance company.
She also has hands-on experience developing long term partnerships with Chinese partners and building business relationships with large appliance and HVAC companies in China.
After starting her career as a software engineer in the telecommunications industry in the US, Yang went on to became an investment banker at UBS in New York, where she advised corporate clients on finance strategies and executed M&A and financing transactions.
Yang holds a bachelor's degree in computer sciences from the University of Texas at Austin and a master's degree in information networking from Carnegie Mellon University. She also holds an MBA degree from the Wharton School at the University of Pennsylvania. Born and raised in China, Yang is a US citizen and is bilingual in Chinese and English.
"I am very pleased that Catherine Yang will be leading our very important China sales region, where we have seen very good sales growth for the past many years, and our market position is solid," said Poul Due Jensen. "We are confident that Catherine Yang's experience and competences is a perfect match to lead our continuous expansion and presence in the Chinese market."