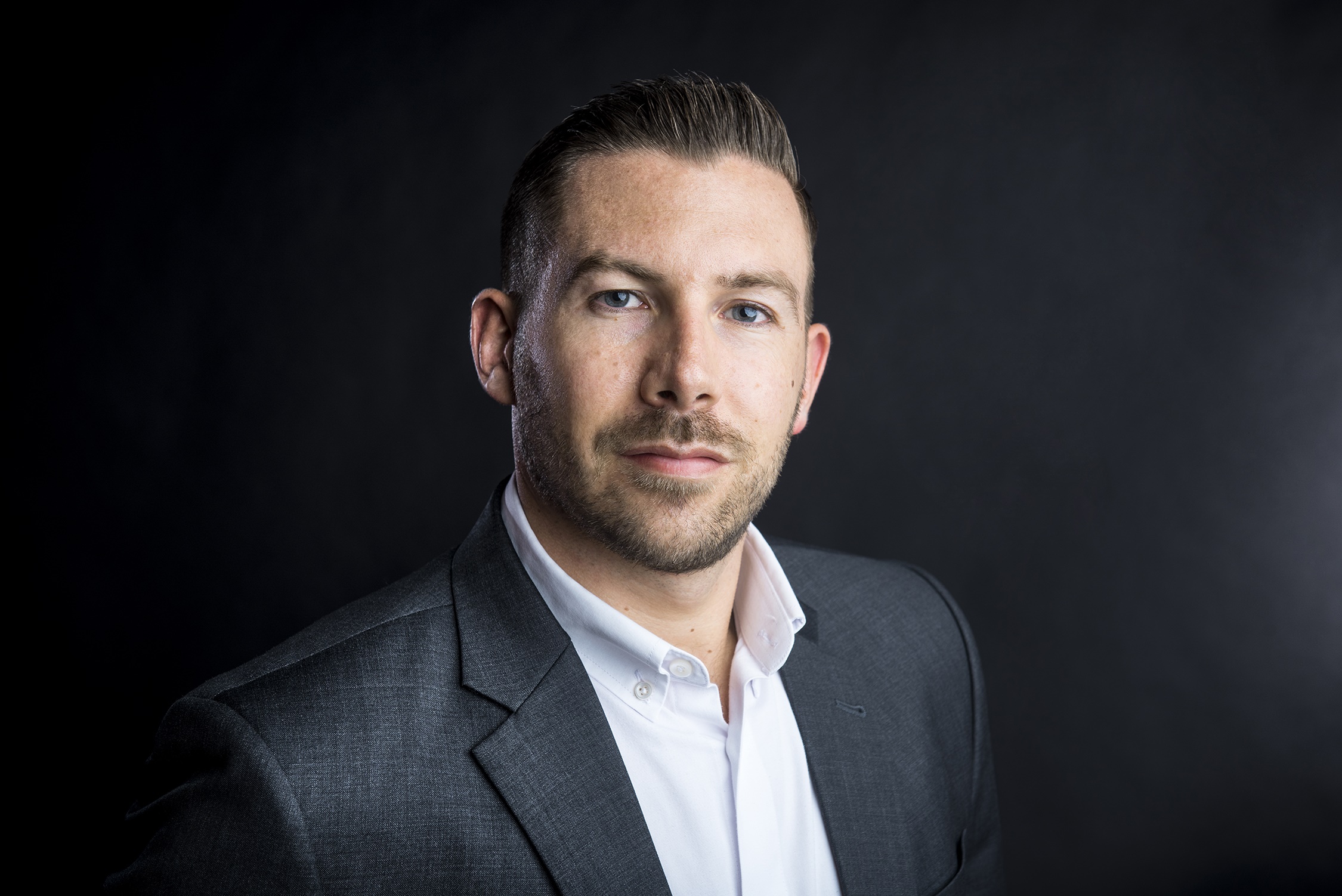 Jonathan Breton has been appointed general manager of Grundfos Philippines.
In his new role, Breton will be responsible for the overall sales operation within the Philippines in key business areas including industry, commercial business services, domestic business services, business development, and aftermarket service sales.
He will report to Chee Khuan Leong, area managing director, South Asia, Grundfos.
Breton brings more than 12 years of professional experience in the Philippines and the Asia Pacific region to Grundfos. He started his career in Otis Elevator Co, serving as a market analyst and e-logistics project manager in Singapore and China, before being appointed country manager for service sales in the Philippines in 2012. Most recently, Breton was with the Hilti Group, serving as marketing and operations director for Hilti Philippines since 2017 and area sales manager for Singapore since 2015.
"I am looking forward to working with Jonathan to not only maintain our strong position in the Philippines pump market, but also to drive greater growth for the business amid the fast-paced urbanisation and industrialisation the country is experiencing," said Chee Khuan Leong. "Jonathan's extensive leadership experience across his diverse roles and understanding of the Philippines market are a strong asset for Grundfos in the region and will be instrumental in strengthening our presence in the future."
He holds a Bachelor of Science in Business Management from Université Clermont Auvergne, France and a master's degree in Asian Affairs from Sciences Po Lyon, France and Chengdu University, China.
Grundfos Philippines has been selling pumps in the Philippines for almost 25 years, first entering the market through an exclusive distributor in 1987. In 1995, Grundfos's regional office set up a representative office in the Philippines and in 2004, Grundfos Pumps Philippines was incorporated.