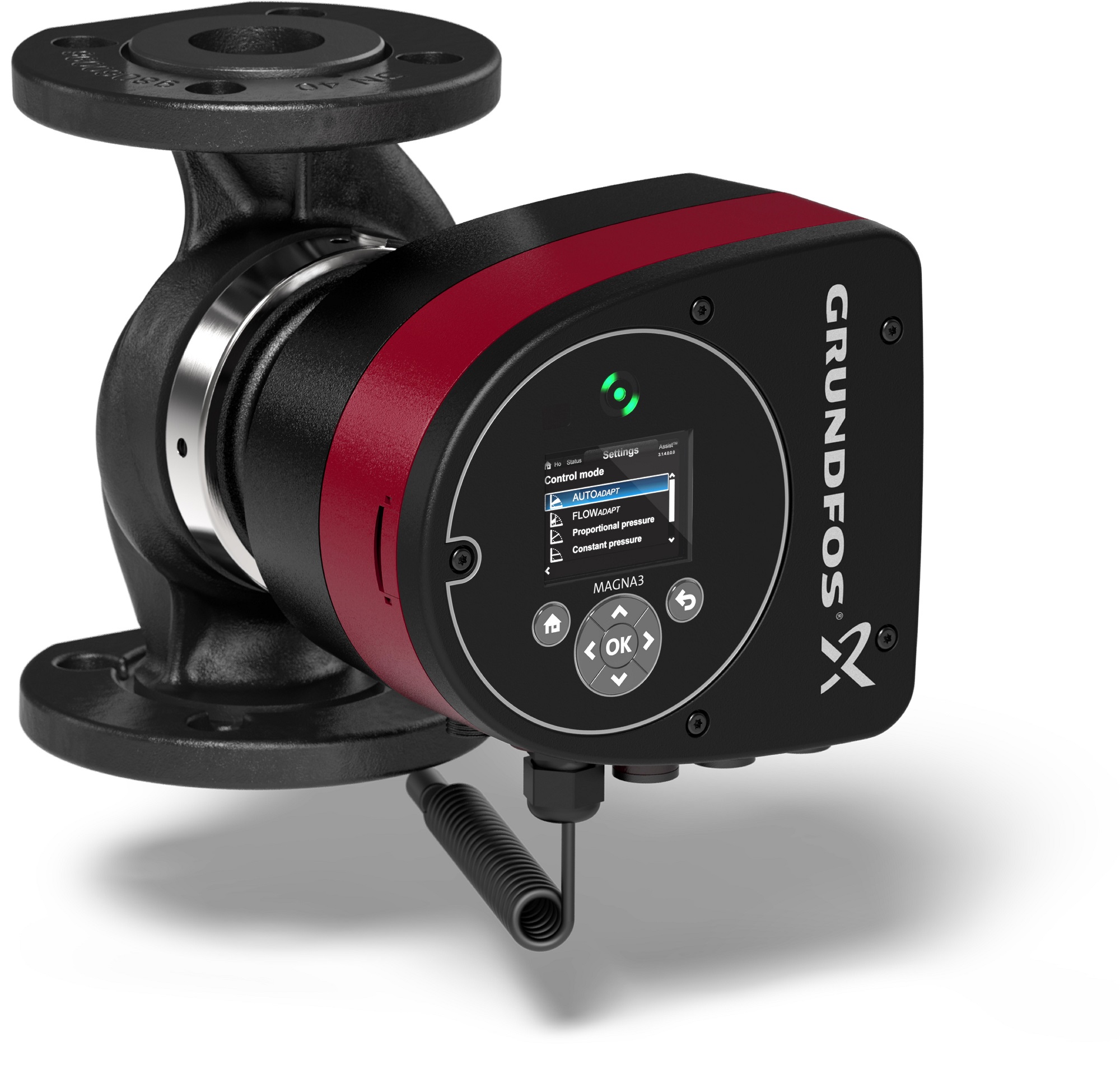 Grundfos has introduced its Distributed Pumping System in Thailand, which can reduce energy consumption for cooling large commercial buildings by up to 50%, substantially cutting operational costs and helping Thai companies achieve their sustainability goals.
Temperature control is one of the most energy-intensive functions in commercial buildings with heating, ventilation and air conditioning (HVAC) systems accounting for up to 40% of total energy used. Thailand's tropical climate, the increasing effects of global warming and construction of large commercial buildings across the country highlight the need for smarter, more efficient HVAC.
Grundfos' Distributed Pumping System achieves energy efficiency in cooling systems through utilising the intelligent circulator pumps, MAGNA3 and TPE3 pumps and  decentralised pumping to reduce energy consumption. 
Kenth Hvid Nielsen, Grundfos' regional managing director, APAC, Commercial Buildings and general manager for Grundfos Thailand, said: "Energy efficient solutions can play an important role in managing the nation's greenhouse gas emissions, which will help support Thailand to achieve its net zero carbon emissions target and its Paris Agreement commitments.