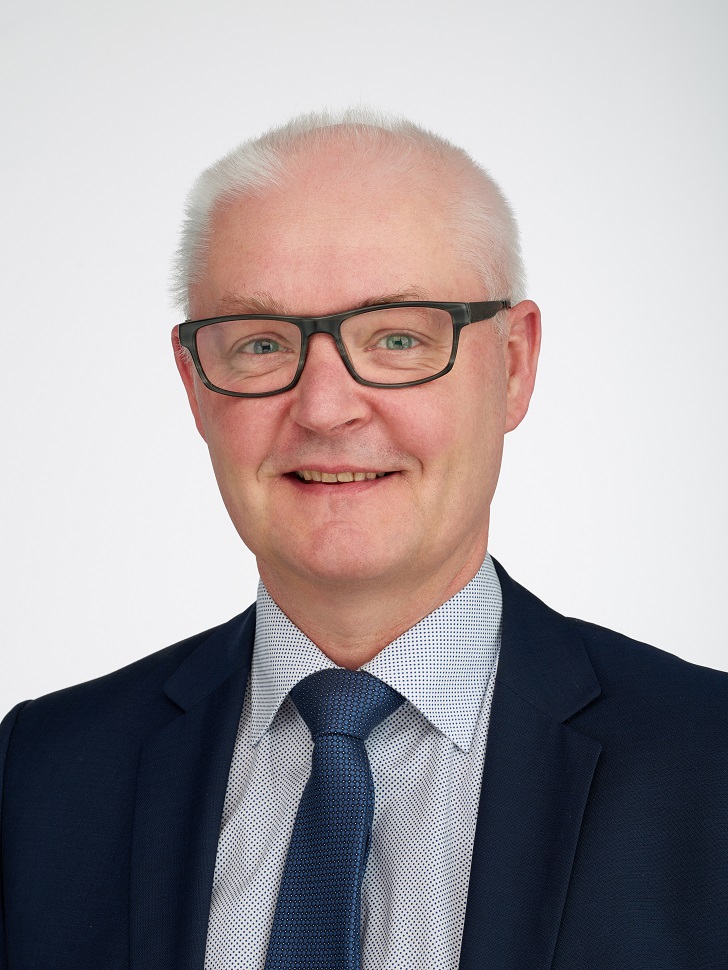 Kenth Hvid Nielsen has been appointed general manager of Grundfos Thailand.
Hvid Nielsen, most recently Grundfos regional director for Water Utility in Western Europe (WEREG), will now head up the company's sales operation in the Thai market.
Since joining Grundfos in 1996, Hvid Nielsen has held a number of senior positions within the group. He has driven key product development initiatives within the company's Water & Wastewater offerings, built up Grundfos' global product line management, as well as headed Grundfos' Water Utility segment globally.
"I am very excited to be heading Grundfos' Thailand operations. As we see the nation increasingly embrace industry innovation and digitalisation, there is great opportunity for us to provide ground-breaking solutions to the market in Thailand and to our clients," said Hvid Nielsen. "I look forward to not only maintaining our strong position in the water pump market of Thailand, but also driving exponential growth for the business."
"Kenth has demonstrated great leadership and in-depth industry knowledge across his various roles regionally and globally, delivering strong growth for the business," said Chee Khuan Leong, Grundfos Area Managing Director, South Asia. "We expect Kenth's extensive experience with Grundfos to add great value to the Thailand market, and we look forward to him playing a pivotal role in growing our sales and customer base in one of our key markets in the region."