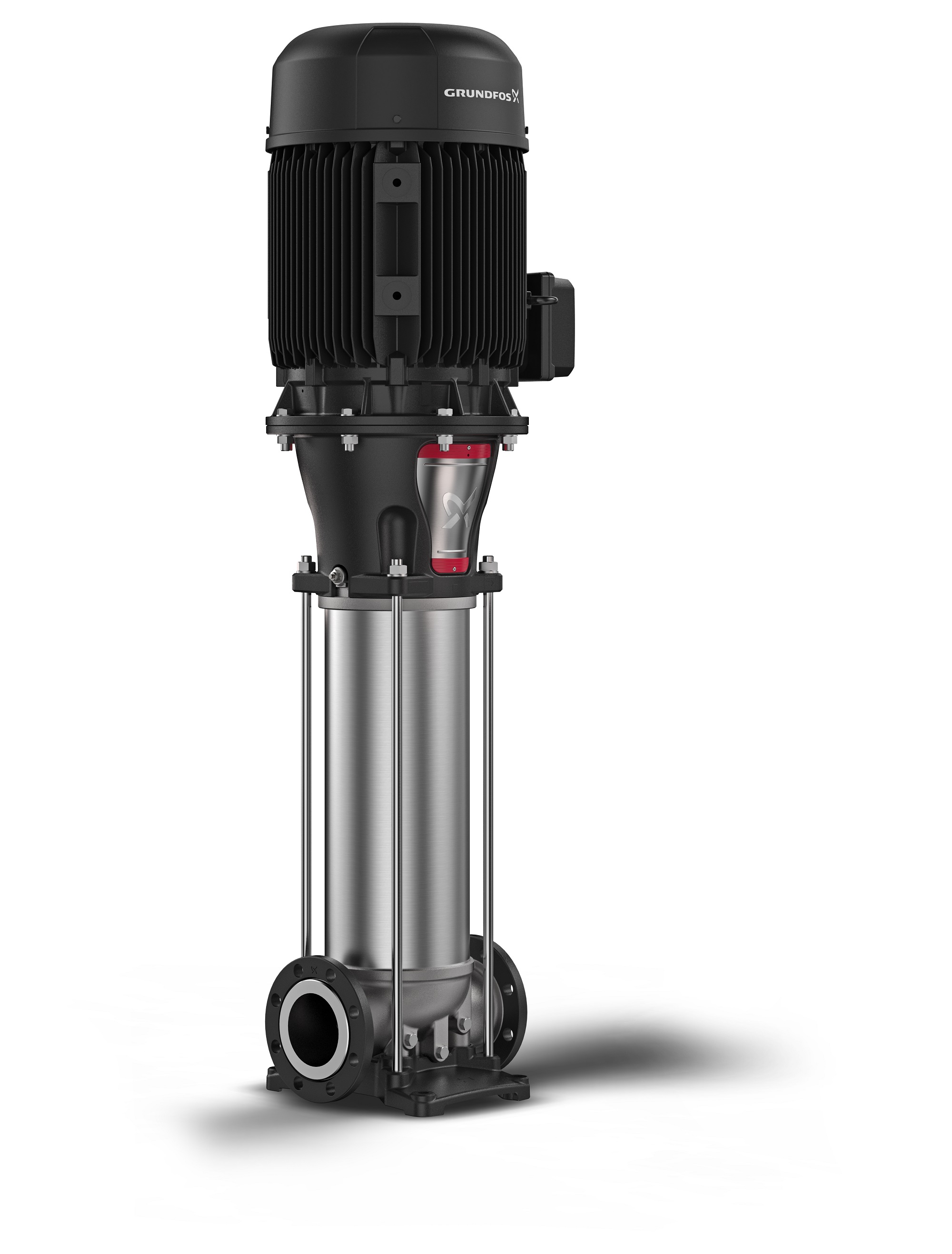 Danish pump manufacturer, Grundfos, has added to its range of CR vertical multi-stage centrifugal in-line pumps.
The Grundfos range of CR pumps lines up pump pressure and pump suction port in a straight pipe. They can transport corrosive, hot, and high-pressure liquids used across various applications including water supply, water treatment and almost all industrial solutions.
The new generation of Grundfos CR pumps introduces three new flow sizes (CR95, 125 and 155) and increases the maximum water flow to 220 cubic metre per hour and the company says that the new pumps exceed current energy efficient limits for multi-stage in-line pumps.
​Gary Flanagan, regional product manager - Multistage, Grundfos Asia Pacific Region, said that this new generation of CR pumps is meeting the evolving needs of industries in Asia and globally.
He added, "As industries in Asia expand to meet the growing consumption demand of the region, they need to take a smarter manufacturing approach to make sure their industrial processes are able to produce more with less, while reducing energy consumption and limiting their carbon footprint."