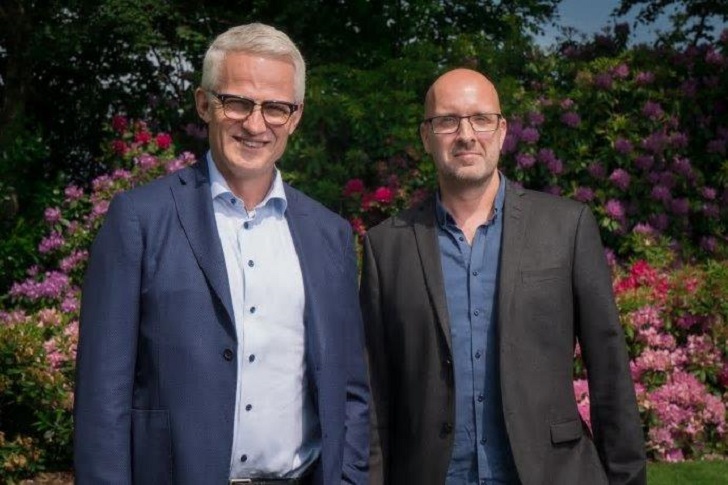 A new partnership between Grundfos and Médecins Sans Frontières will give the international humanitarian organisation access to the Danish water technology company's solar powered pump solutions and expert knowledge.
The partnership will focus on ensuring Médecins Sans Frontières and local communities in crisis regions have access to vital water and sanitation. Grundfos will supply products and technical support to Médecins Sans Frontières' logistics organisation, allowing their experts to establish functioning water systems and related infrastructure.
"More than 800 000 people die each year from diarrhoeal diseases, because of lacking access to clean water. Clean water is a decisive element to prevent and handle the spread of diseases such as cholera and diphtheria, which we are combatting in conflict torn countries," said Jesper Brix, director for Médecins Sans Frontières' Danish office.
"I am very pleased that we, with this agreement, create a closer collaboration between Grundfos and Médecins Sans Frontières in the fight against waterborne diseases, which kill," said Brix.
"Water is exceptionally important. Not just to our company, but to the world. Each day, we work to ensure water to human beings globally, and we are very pleased to be able to support Médecins Sans Frontières in their vital work to relieve some of the world's large humanitarian catastrophes," said Mads Nipper, CEO of Grundfos.