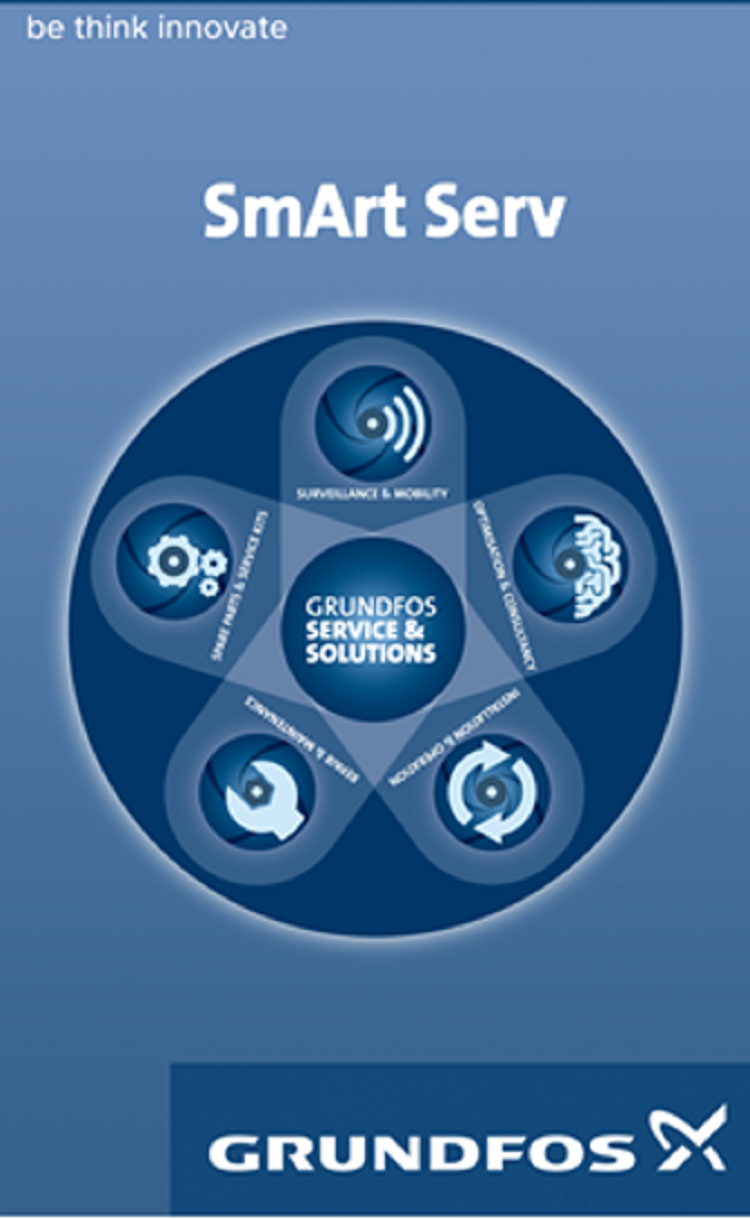 In line with Malaysia's move towards a digital economy, Grundfos has launched its new cloud-based service app in Malaysia to reduce downtime for key infrastructure in the country.
Grundfos' new mobile app, SmArt Serv, enables the smooth operation of Malaysia's infrastructure, ranging from industries to water utilities that use Grundfos products.
Grundfos pumps are used for various applications in Malaysia, from water distribution for consumers to water temperature regulation in air-conditioning in commercial buildings to wastewater management and flood control for Malaysian utilities.
The SmArt Serv app is designed to resolve any issues with Grundfos pumps. Through the app, customers can contact Grundfos or locate the nearest authorised service partner and raise a request by completing an online form and including a picture of the pump or system. The selected service centre will then deploy one of its service engineers to the site to assess and resolve the issue. For digital pumps, the service provider can look at fixing the problem online through remote assistance.
SmArt Serv is available on iOS, Android, and Windows and can also be installed on a desktop computer.