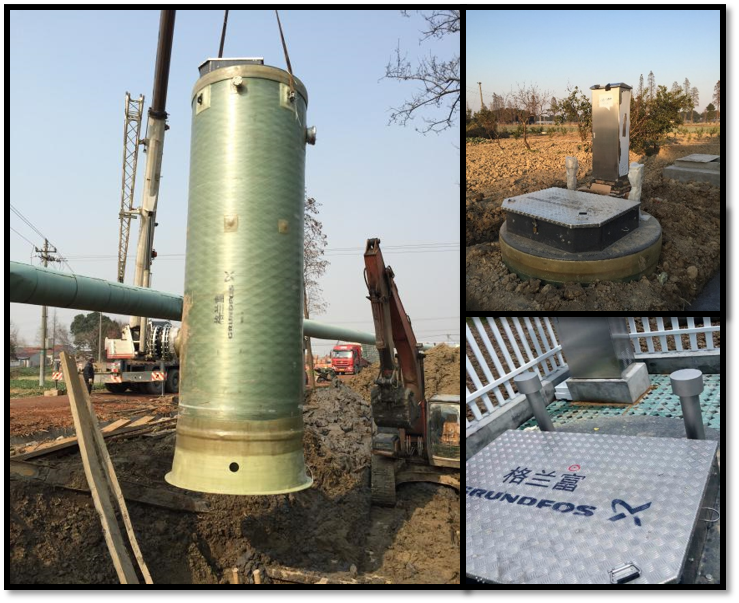 Grundfos has announced it is to introduce the prefabricated pumping station (PPS), to help Malaysia to meet its growing flood management needs.
Grundfos' long experience in the country means that it is familiar with the increase in extreme weather events like floods, which have taken a toll on local economies and infrastructure.
Pumping stations are a key part of the flood management process and Grundfos is keen to advance Malaysia's flood management system by introducing the PPS, which is customisable to suit any project's needs. Each flood situation requires a specific approach, whether it is urban, coastal or river flooding. Waters from muddy and sometimes polluted confluences will require different pump capabilities from those operating in sea water barrages or freshwater lakes.
Traditional pumping stations are made of concrete casted on-site, which means they are susceptible to corrosion and leakage over time. The PPS is made of hard-wearing plastic, giving it greater durability alongside an advanced control system.
The PPS has a compact design and only requires a short construction timeframe. It is produced in the Grundfos factory and sent to the site as a complete package, making installation easier. This reduces installation time by as much as 80%, ensuring minimal disruption to people and infrastructure.