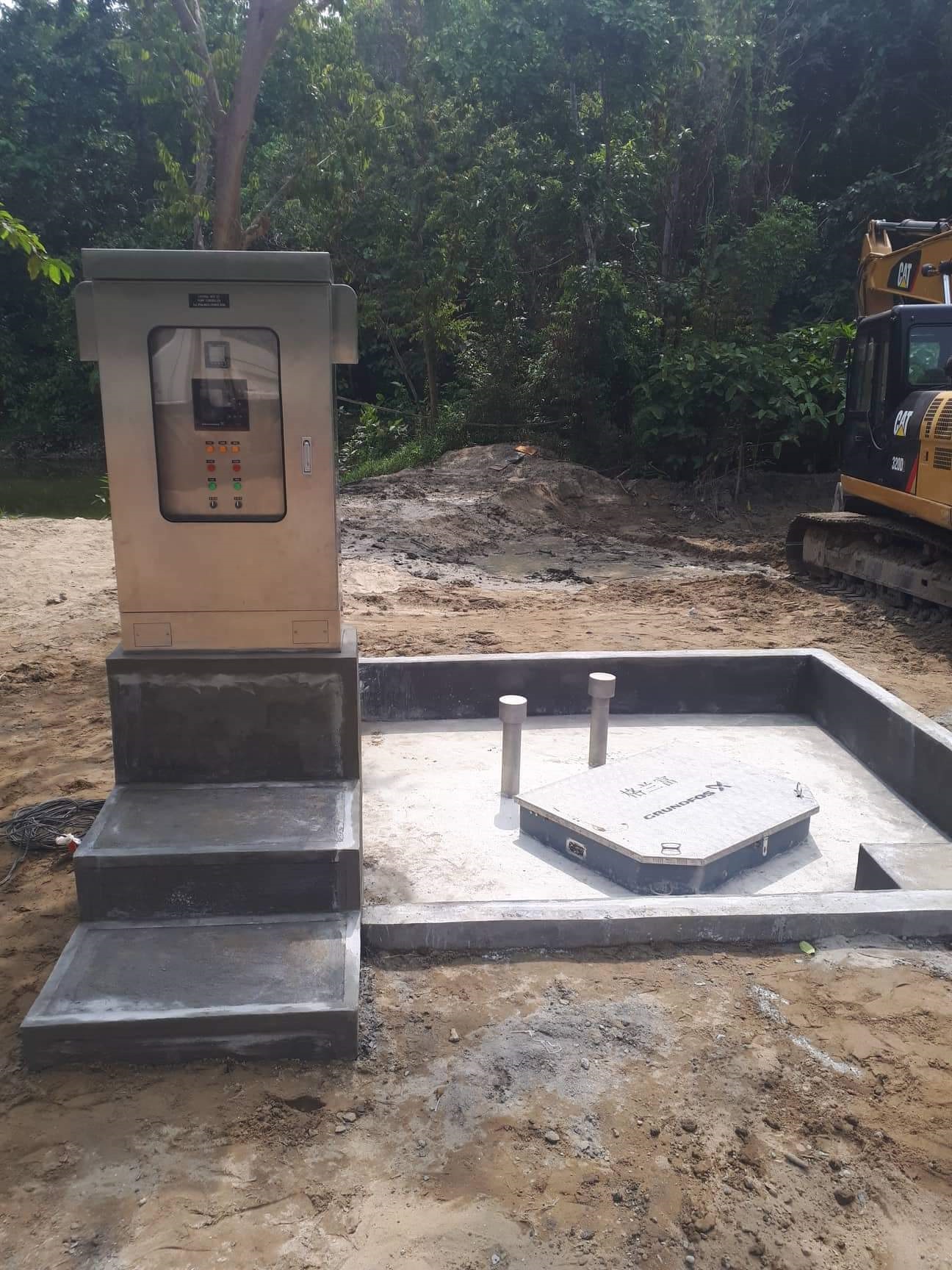 Grundfos Philippines has introduced its Prefabricated Pumping Stations (PPS) to help meet the country's growing flood and wastewater management needs and address its commitment to universal water and sanitation services coverage by 2028.
A PPS is a sustainable turn-key solution that substantially reduces installation time, commissioning costs and space requirements. Traditional pumping stations are made of concrete casted on-site, making them susceptible to corrosion and leakage over time. PPS' are made of hard-wearing plastic so have greater durability paired with an advanced control system, optimising operations and energy savings.
Jonathan Breton, general manager, Grundfos Philippines, said: "The PPS also only requires a short construction timeframe. Compared to traditional pumping stations, PPS is produced in the Grundfos factory and sent to the site as a complete package, making installation easier and usually completed within 24 hours. This reduces installation time by as much as 80%, ensuring minimal disruption to people and infrastructure."
In addition to flood control, another key application for PPS is wastewater management. Pumping stations collect and transport wastewater, and PPS' high durability ensures minimal disruption to any water system.