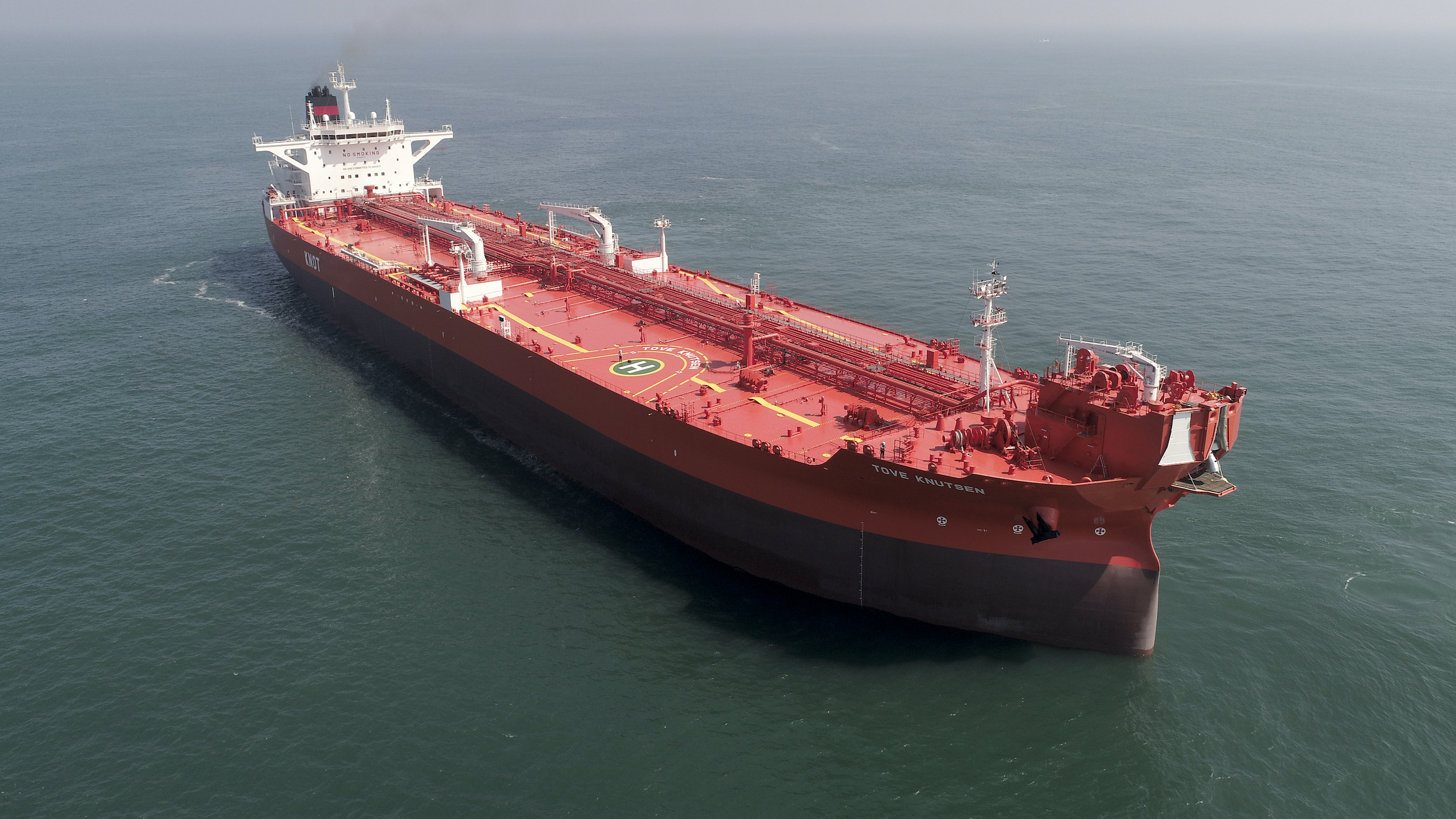 Hamworthy Pumps has formed a new alliance with Danish electric motor specialist Hoyer Motors to regain market share in pump room systems for tankers.
The new strategy has recently resulted in orders for pump room systems for three large tankers, with an option for a fourth. Two of the ships – both Aframax-size crude oil tankers – are being built by Hyundai Heavy Industries for the Finnish oil refiner Neste. The third – a 152 000 DWT DP2 shuttle tanker – is being built at Cosco Zhoushan Shipyard in China for Norway's Knutsen NYK Offshore Tankers.
The pump room system orders have all been won with Hoyer Motors as the subcontractor for electrical drive systems.
"We have a strong ambition to gain market share in pump room systems. Neste and Knutsen are crucial references for us in that context," said Terje Bjornemo, director, Pump Room Systems at Hamworthy Pumps.
"With these orders, we send the message that we have the expertise and the setup to deliver the customised pumping solutions that the market demands."
"In recent years, we have strengthened our capability to serve the marine industry including expanded facilities in China and a new range of ATEX and IECEx certified, explosion proof marine motors," said Henrik Sørensen, CEO of Hoyer Group. "For these specific tankers we developed special water cooled motors to meet the PRS requirements and will continue to invest in R&D as we strongly believe in the tanker market potential."