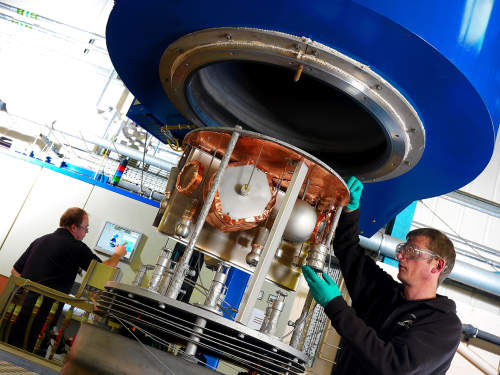 The new 26 000 sq ft facility, which should be operational later this year, will service existing and new customers in the oil and gas, aerospace, flow control and advanced engineering markets.
Philip Kirkham, CEO of parent company Hardide plc, said: "Demand from customers in North America, including leading companies operating in oil and gas exploration and production, valve and pump manufacturing, nuclear, advanced engineering and aerospace industries, is developing well and a local production facility will significantly boost the business available to us."
"Martinsville, Virginia was chosen after a long and detailed evaluation of numerous locations in different states. We chose Virginia as it offers a positive business environment with a central location for the existing and projected customer base and it makes a compelling economic and business case," said Kirkham.
Fit-out of the building and local recruitment are already underway.
The new personnel will receive full training in the Hardide coatings process at the company's UK headquarters in Bicester, Oxfordshire.