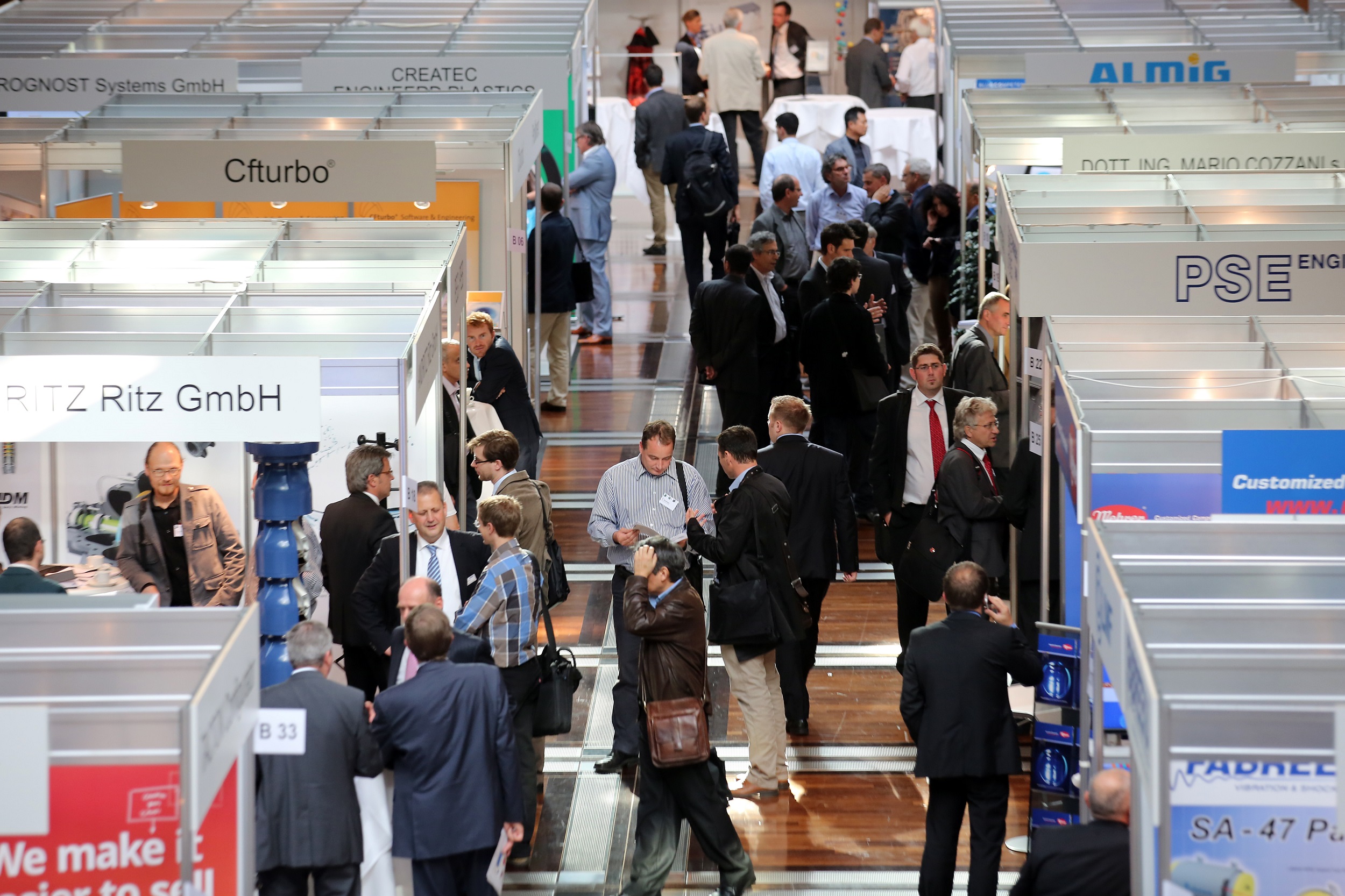 There has been a high demand for stands at the VDMA's fourth International Rotating Equipment Conference - Pumps, Compressors and Vacuum Technology, with 50% of the stands already booked for the accompanying trade exhibition.
The conference will take place on 24 and 25 September 2019 in Wiesbaden, Germany. Early bird discounts are available until 31 May after which full price conference tickets will be available.
Christoph Singrün, managing director of VDMA Pumps + Systems as well as Compressors, Compressed Air and Vacuum Technology and promoter of the conference, said: "We are delighted at the brisk demand and the fact that companies are accepting our offer to register online for a stand."
In addition to the trade exhibition, the conference also offers opportunities to participate as a sponsor or as a visitor to the extensive conference programme. This includes almost 70 presentations in 28 sessions and information is already available online here. The format of the 2019 conference will remain the same as it was in 2016, with two days of technical lectures and an accompanying exhibition.
The previous International Rotating Equipment Conference in 2016 played host to around 750 participants from over 30 countries.