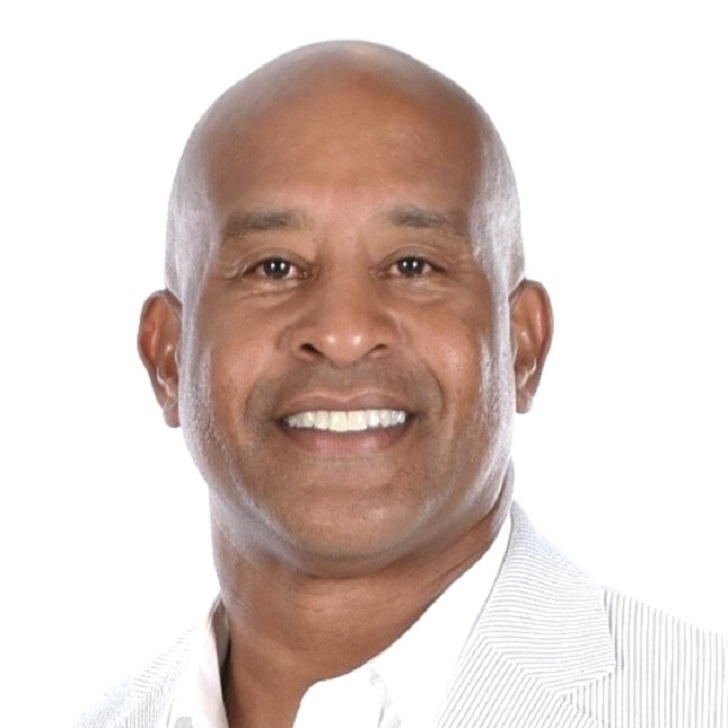 Holland Pump Co, the US specialty pump rental and dewatering solutions provider, has a new chief financial officer.
Keno Cox previously held senior finance roles at US equipment rental company Neff Corp which was acquired by United Rentals. He has a diverse financial background and extensive experience in strategic planning, enterprise accounting and mergers and acquisitions.
"Keno has a proven track record of building and growing construction equipment rental companies at a national level. His accomplished background offers a strong addition to our management team to support operations, refine standard operating procedures and implement controls to meet the company's strategic plan as we enter new markets and build the best service experience for our specialty pump and dewatering solutions customer base," said Win Blodgett, president of Holland Pump.
Headquartered in West Palm Beach, Florida, Holland Pump operates seven branch operations across its home state and South Carolina. Earlier this year, Canadian growth equity investor XPV Water Partners invested in Holland Pump.