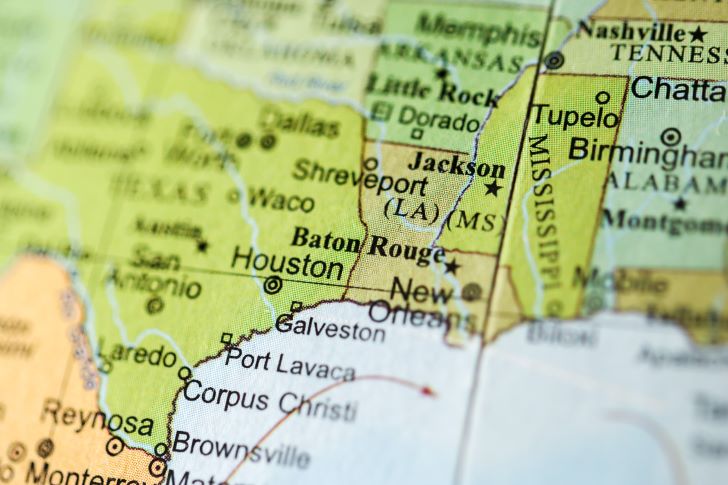 Holland Pump Company, the US pump rental and dewatering solutions provider, has acquired Baton Rouge, Louisiana-based Alpha Pump & Equipment Inc.
Alpha Pump & Equipment provides sales, service, rentals and engineering support for industrial solutions across the Gulf Coast.
The acquisition expands West Palm Beach, Florida-headquartered Holland Pump's engineering and service capabilities, especially in the petrochemical, environmental, mining and marine sectors.
"This acquisition builds upon our ongoing commitment to provide the best customer service experience through our pump fleet, field and engineering support, while expanding our solution offering to new markets," said Win Blodgett, Holland Pump president. "
"We are very excited to be part of the growing Holland Pump family, and we look forward to benefiting from the combined experience, capabilities and resources," said Gene Guidry, founder and president of Alpha Pump & Equipment. "This transaction will enable us to expand our service offering to construction and municipal markets in Louisiana, while continuing to deliver the best in class service to help our customers maximise productivity and efficiency."
Holland Pump operates eight branch operations across Florida, Louisiana and South Carolina.
Earllier this year, Canada's XPV Water Partners, a growth equity investor focused on water treatment and management, invested in Holland Pump.