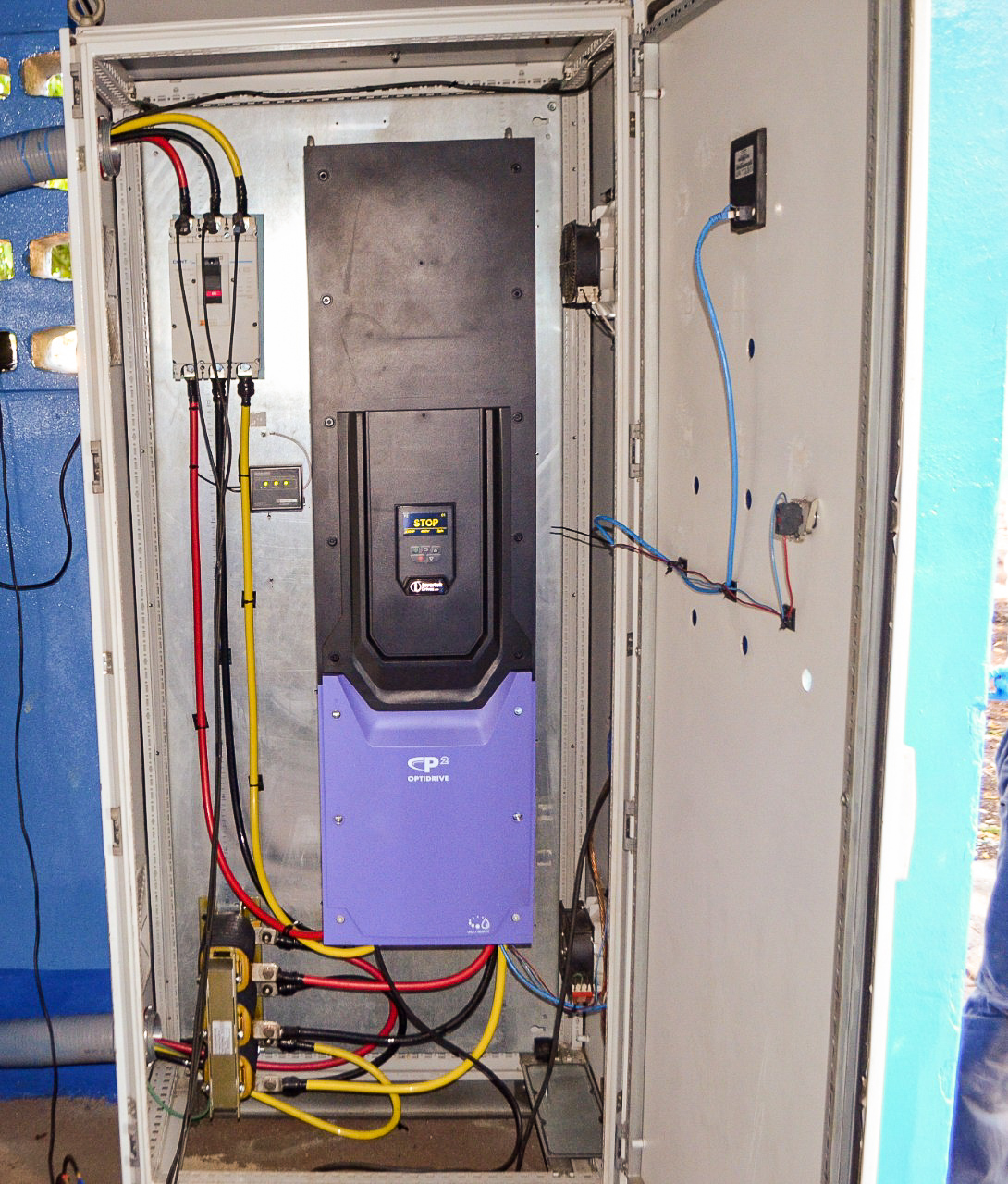 The Optidrive P2 VFD from Invertek Drives, which has replaced a start-stop transformer-based pump control system in Nicaragua, is achieving reported energy savings of 36% within the first few weeks of installation.
ENACAL, the government-owned Nicaraguan water and sewage company, is responsible for the provision of potable and wastewater services to communities throughout Nicaragua. The water is pumped from wells and stored in reservoirs within local communities in the country.
Working with Electricas BC, a local sales partner of Invertek Drives, ENACAL engineers replaced the old pump system in one well with an Optidrive P2.  The P2 Optidrive Size 7 IP55 with 460V 200HP was used with a panel mounted remote keypad to control the VFD parameters without opening the cabinet.
Marcus Silva, Invertek Drives' country manager for Latin America, said: "The previous stop/start transformer meant the pump was working at full power regardless of the demand for water. This placed constant pressure on the pump."  He added that the installation of the Optidrive VFD has provided greater control over pumping conditions, such as when demand for water is lower.