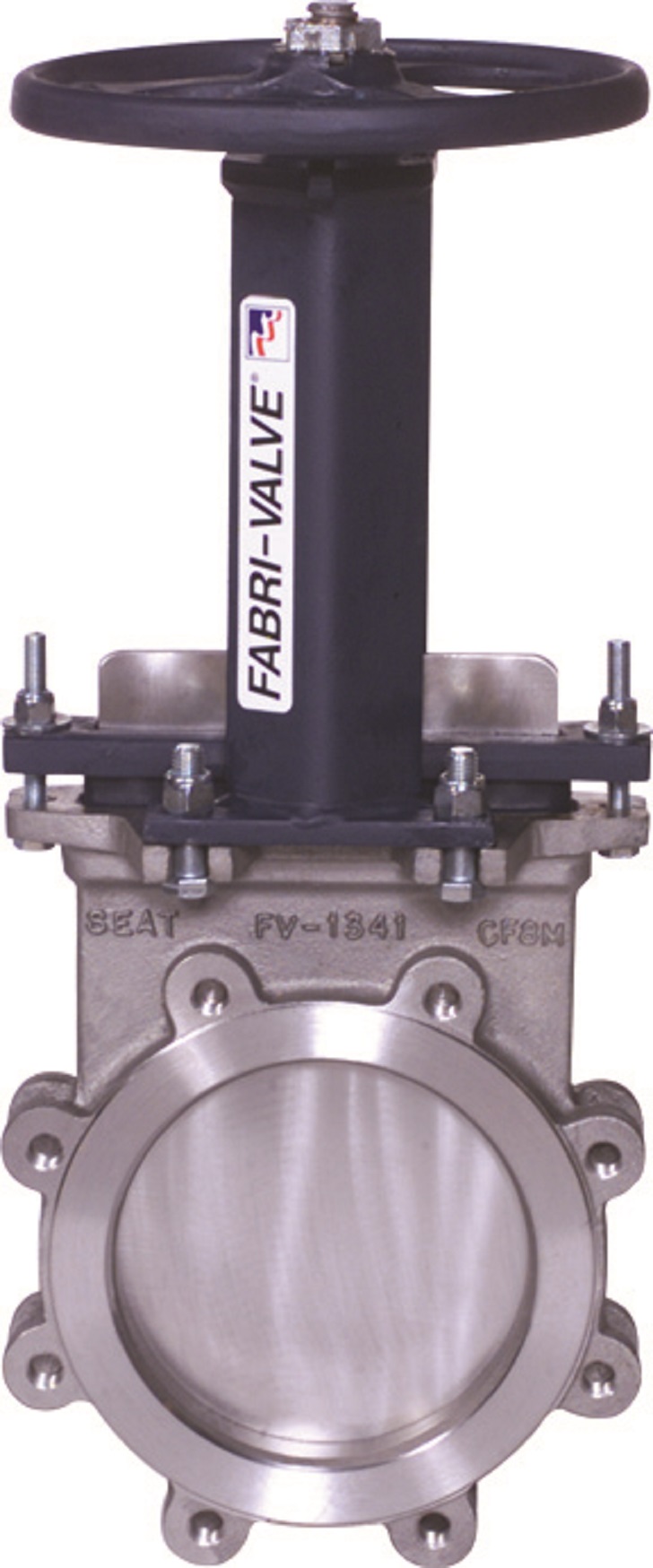 ITT has announced that selected models of its Fabri-Valve knife gate valves and cylinders from its Engineered Valves brand have achieved certification to IEC 61508 and now comply with International Electrotechnical Commission (IEC) standards.
The IEC listing for Engineered Valves covers the knife gate valves C37 and F37 and its GV cylinder. All these models are now considered SIL Capable, a rating which is part of the IEC 61508 certification.
Functional safety is a key focus of this certification and it is applicable across all industry sectors especially the oil and gas industry, nuclear plants and the machinery sector where Engineered Valves' products are used.
To earn IEC 61508 certification, the valve and cylinder testing and manufacturing processes were subject to rigorous auditing and evaluation to verify the products met requirements for use in automatic protection systems. For the complete valves to be certified to IEC 61508, all instrumentation and actuation components of the valve must also be SIL Capable. Systematic capability is established by having the quality management system (QMS) audited for IEC 61508. If the QMS meets the requirements, a SIL Capability rating is issued.