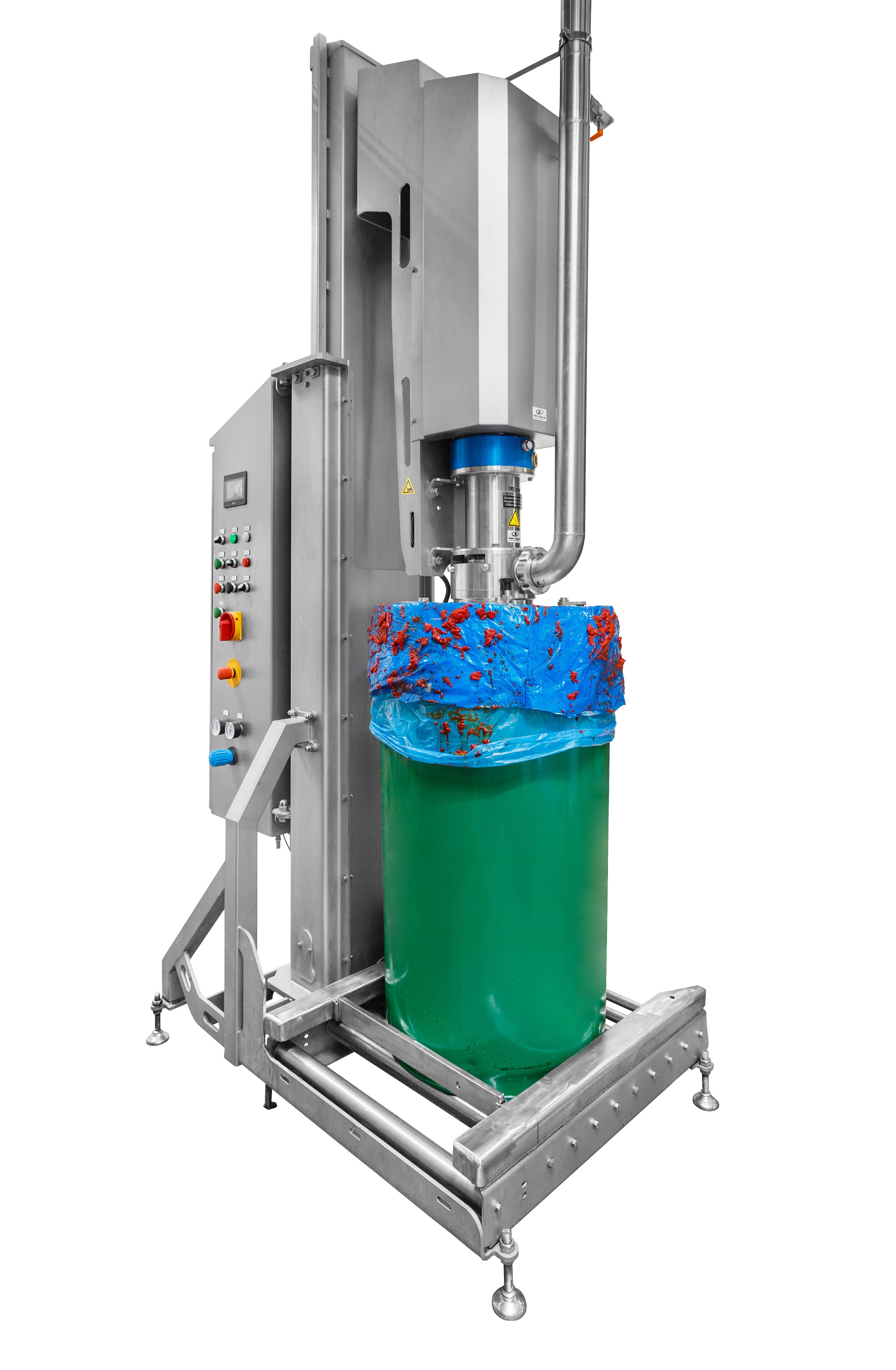 ITT and its Bornemann, Compact Automation and Enidine brands are showcasing a comprehensive portfolio of packaging industry solutions at the 2018 PACK EXPO International, which is taking place this week in Chicago.
The company is highlighting new and expanded technologies in hygienic pumps, drum unloading systems, motion control products for conveyor and robotic systems, and shock absorption and vibration isolation products.
Products on show include the preview of a new drum unloading system from ITT Bornemann called BINEM. Coming in 2019, the Bornemann BINEM is capable of emptying bins, drums and containers with less than 1% product waste. The BINEM is designedto empty products that are not self-levelling or cannot be handled by a drum pump or suction wand. It can be used in applications such as tomato paste, chocolate spread, cookie filling, peanut butter and meat paste.
Other highlights on display at PACK EXPO this week are Compact Automation's Composite Cylinders and Enidine's ECO Series Shock Absorber. The Composite Cylinder Series is a linear actuator with a durable hollow rod option enabling use in vacuum pick-up applications in end-of-arm tooling, while the ECO Series Shock Absorber is the industry's first shock absorber with an environmentally friendly ROHS compliant design.
ITT representatives will be available throughout PACK EXPO International at booths E9443 (Bornemann), and N6333 (Enidine and Compact Automation).