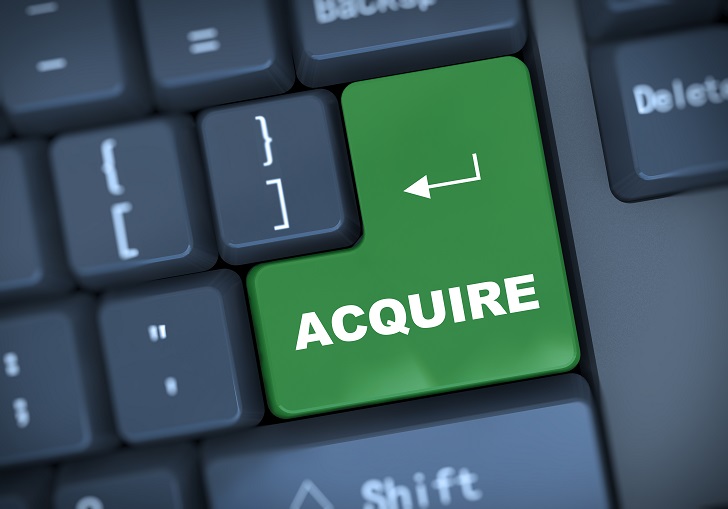 ITT Inc has signed an agreement to acquire the Rheinhütte Pumpen Group from Belgium's Aliaxis Group SA for approximately US$91.5 million.
Headquartered in Wiesbaden, Germany, Rheinhütte designs and manufactures centrifugal and axial flow pumps for chemical, mining, renewable energy and refinery applications. Rheinhütte employs 430 people and anticipates full-year 2018 revenues of around US$66 million.
ITT says that the acquisition of Rheinhütte will enhance its Industrial Process (IP) segment's strategy with a complementary portfolio of centrifugal pump technologies suited to corrosive, abrasive and high-temperature industrial process environments. The US company also says that the acquisition will bolster IP's presence in Europe with an expanded product range as well as enhanced pump engineering, manufacturing, testing and channel to market capabilities.
"The proposed agreement will bring together two companies with long legacies of application expertise across a range of harsh conditions in the industrial process space," said ITT CEO and president Luca Savi. "We look forward to leveraging Rheinhütte's deep engineering capabilities to deliver better solutions for our customers and unlock additional growth in key global markets."
"The addition of the Rheinhütte Pumpen brand to our current portfolio will broaden our worldwide pump presence," said ITT IP president David Malinas. "We are excited to join these two teams, leveraging their shared skills and commitment to delivering excellent products for our customers and partners."
The cash consideration of approximately US$91.5 million will be funded from the company's cash and revolving credit facility and the final purchase price is subject to customary net working capital adjustments.
The proposed transaction is expected to close in the second quarter of 2019 and is subject to customary closing conditions, including appropriate regulatory approvals.