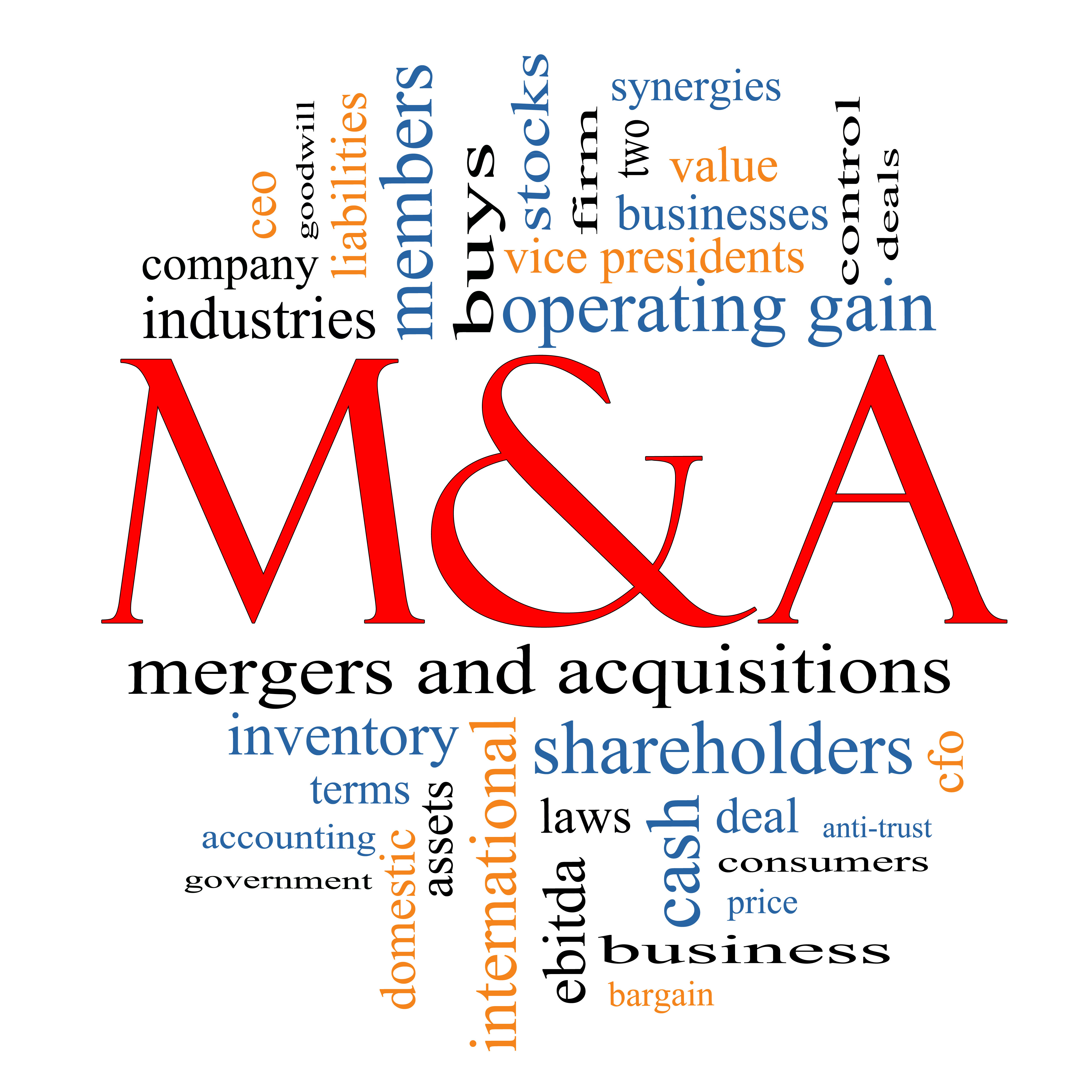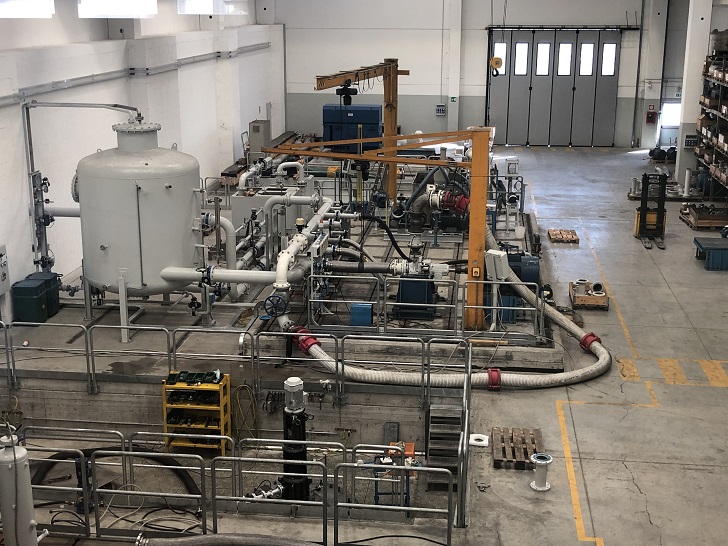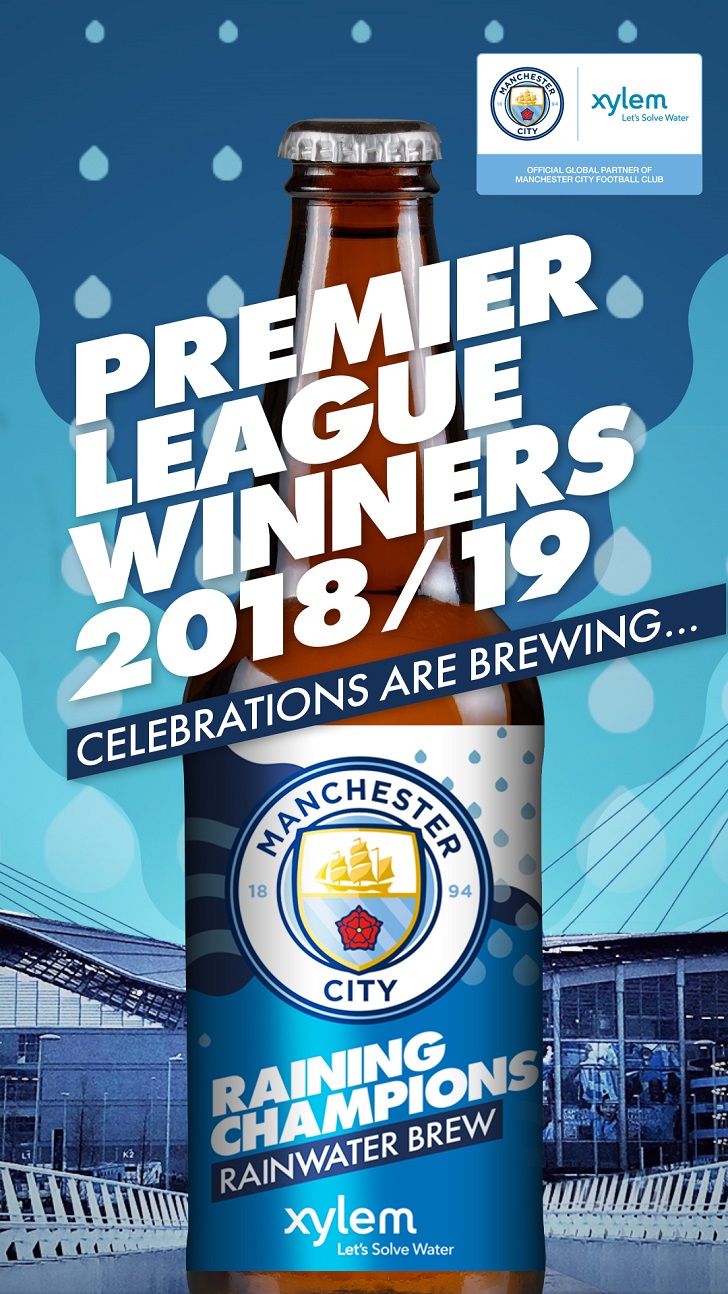 Ingersoll Rand, Gardner Denver, SPX Flow, Dover, Finder Pompe, Gruppo Aturia, ITT, Rheinhütte, Grundfos, Weir, Xylem, Siemens, Wilo and American-Marsh feature in our most-read business news stories on www.worldpumps.com in 2019.
1. Ingersoll Rand to acquire Accudyne Industries' Precision Flow Systems
Ingersoll-Rand plc made a binding offer to acquire Precision Flow Systems (PFS) from funds advised by BC Partners Advisors LP and The Carlyle Group in a US$1.45 billion deal.
2. Gardner Denver to combine with Ingersoll Rand's Industrial business
Ingersoll-Rand plc is to spin off its Industrial segment (Ingersoll Rand Industrial) and combine it with Gardner Denver Holdings Inc, creating an industrial company (IndustrialCo) valued at approximately US$15 billion.
3. SPX Flow initiates sale of Power and Energy business
SPX Flow Inc announced plans to narrow its strategic focus on process solutions and divest its Power and Energy business.
4. Dover sells Finder Pompe to Gruppo Aturia
Dover Corp sold Finder Pompe Srl to Italy's Gruppo Aturia SpA.
5. ITT to acquire Rheinhütte Pumpen Group
ITT Inc signed an agreement to acquire the Rheinhütte Pumpen Group from Belgium's Aliaxis Group SA for approximately US$91.5 million. Headquartered in Wiesbaden, Germany, Rheinhütte designs and manufactures centrifugal and axial flow pumps for chemical, mining, renewable energy and refinery applications.
6. Grundfos reports record turnover for 2018
Grundfos delivered a 4.2% increase in 2018 net turnover to reach a record DKK26.7 billion. Organic sales growth was 6.6%, the highest rate since the end of the financial crisis 10 years ago.
7. Weir completes sale of Flow Control division to First Reserve
The Weir Group plc finalised the sale of its Flow Control division to private equity investment firm First Reserve. The sale, for an enterprise value of £275 million subject to customary working capital and debt-like adjustments, was announced earlier in the year.
8. Man City celebrates Premier League win with beer made from Etihad Stadium rainwater
To celebrate Manchester City's Premier League title win, Xylem teamed up with the football club and Heineken Manchester to produce 'Raining Champions', a limited-edition beer made with purified rainwater collected from the roof of the Etihad Stadium.
9. Siemens and Grundfos form digital partnership
Siemens and Grundfos signed a digital partnership framework for strategic cooperation to tackle global water challenges and save energy. The new long-term co-development digital partnership focuses on water and wastewater applications, industrial automation and building technology.
10. Wilo buys American-Marsh Pumps
Headquartered in Collierville, Tennessee, American-Marsh Pumps manufactures centrifugal pumps, vertical turbines and fire protection equipment. The company dates back to 1873 and currently employs 55 people.