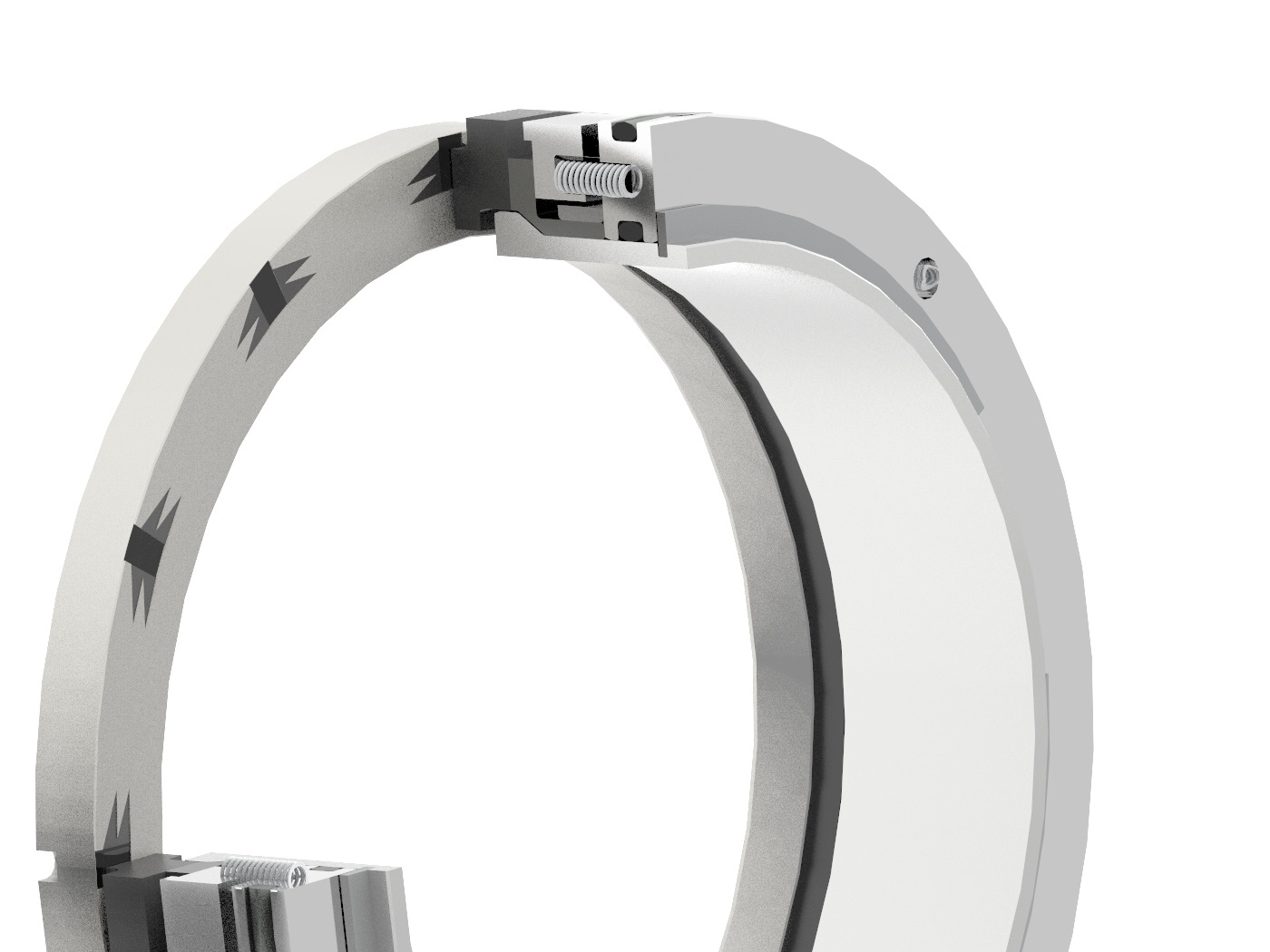 John Crane has launched two new products designed for refined and light hydrocarbon products, adding to its 8648VRS crude oil pipeline seal, launched in 2017 and the SCB secondary containment device for API Plan 66A containment, which was launched in 2019.
The two new products are the Type 8628VSC, and both new versions of the Type 8648VRS (for flashing and non-flashing hydrocarbon duties) use a non-pusher secondary seal (NPSS) device that that provides a robust industry solution to secondary seal contamination and hang-up.
Product features include:
Primary seal combinations for flashing and non-flashing hydrocarbons (8648VRS)
Non-contacting secondary seal capable of full pipeline pressure in failure conditions (8628VSC)
NPSS made from non-compressible flexible elastomer eliminates secondary seal hang-up
Balanced seal designs
Since its 2017 launch, the 8648VRS platform has been successfully adopted by almost all major pipeline operators in North America who recognise the sealing challenges created by pump-induced shuttling and abrasive wear when using a conventional pusher seal.
Both new products use John Crane's NPSS technology, providing a robust light hydrocarbon pipeline industry solution.