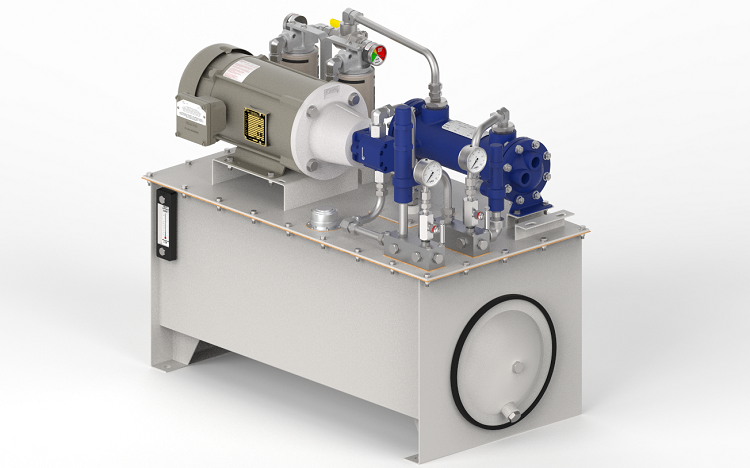 John Crane has launched its new Global Standardised Plan 54 (GS 54), an API Plan 54 support system designed for challenging dual pressurised seal applications.
The new GS 54 provide clean, cooled and filtered barrier fluid, an optimal seal performance and supports API Plan 54 standards for leakage prevention. In tough and technically challenging processes the API Plan 54 support system provides a standard solution, removing complexity from the design and selection process. For use in difficult applications in the oil and gas, chemical, pharmaceutical, and other high purity industries, the support system's pre-engineered design offers high reliability.
Features include a streamlined design to minimise footprint and obstruction, a system reservoir that provides a nominal volume of 30 gallons (114 litres) of barrier fluid, a filter housing with 10 micron filter elements and a shell-and-tube, water-cooled designed heat exchanger.
Product line director, Systems, Ian Smedley, said that for those requiring a controlled seal environment, GS 54 provides a short lead time pressurised seal support system and best-practice design for increased reliability and safety.