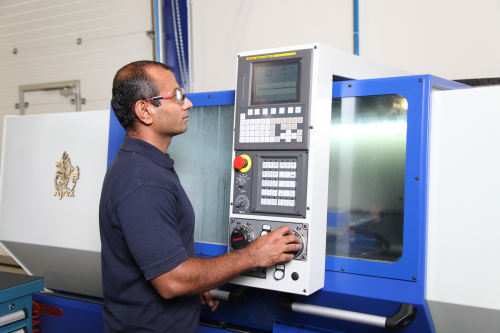 The sealing technology specialist has developed a service super centre in Dubai, United Arab Emirates, that can manufacture and repair wet seals and repair and dynamically test the full range of dry gas seals. The training facility in Dubai ensures customers receive customized, locally-based training to meet their individual needs.
The service super centre in Dammam, Saudi Arabia, has been upgraded to the same level as the Dubai facility to provide local turbo machinery expertise. It also offers dry gas seal repair and dynamic testing of the full range of gas seals in addition to wet seal manufacture, repair, assembly and service.
Additional upgraded service centres include Dammam and Jubail locations in Saudi Arabia, as well as facilities in Egypt and Kuwait. New service centres have also been established in Azerbaijan, Libya, Kazakhstan, Bahrain, Yanbu in Saudi Arabia and Basra in Iraq.
Stefano Rossi, managing director John Crane Middle East and Africa, said: "Our end-user, EPC (Engineering, Procurement and Construction) and OEM (Original Equipment Manufacturer) customers all have their own, unique service requirements, with one unifying feature – they demand world-class technical support wherever they are in the world. Our 20 service facilities in the area are a significant investment and emphasise our long-term commitment to this vitally important region within the dynamic oil and gas market."