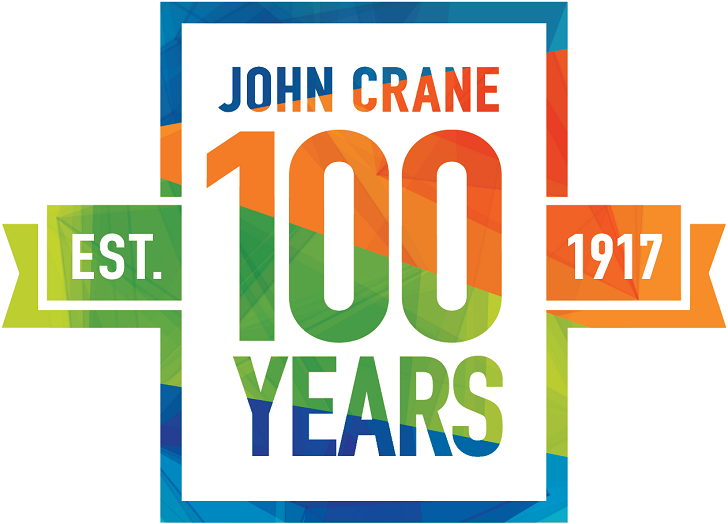 John Crane releases video  celebrating its 100-year anniversary.
Last year John Crane celebrated its 100-year anniversary and has released a video celebrating this achievement. The video is available on http://bit.ly/2GM3IY1
John Crane is a global leader in rotating equipment solutions, supplying engineered technologies and services to process industries. The company designs and manufactures a variety of products including mechanical seals and systems, couplings, filtration systems and predictive digital monitoring technologies.
John Crane customer service is accessed through a global network of more than 200 sales and service facilities in over 50 countries. John Crane is part of Smiths Group.