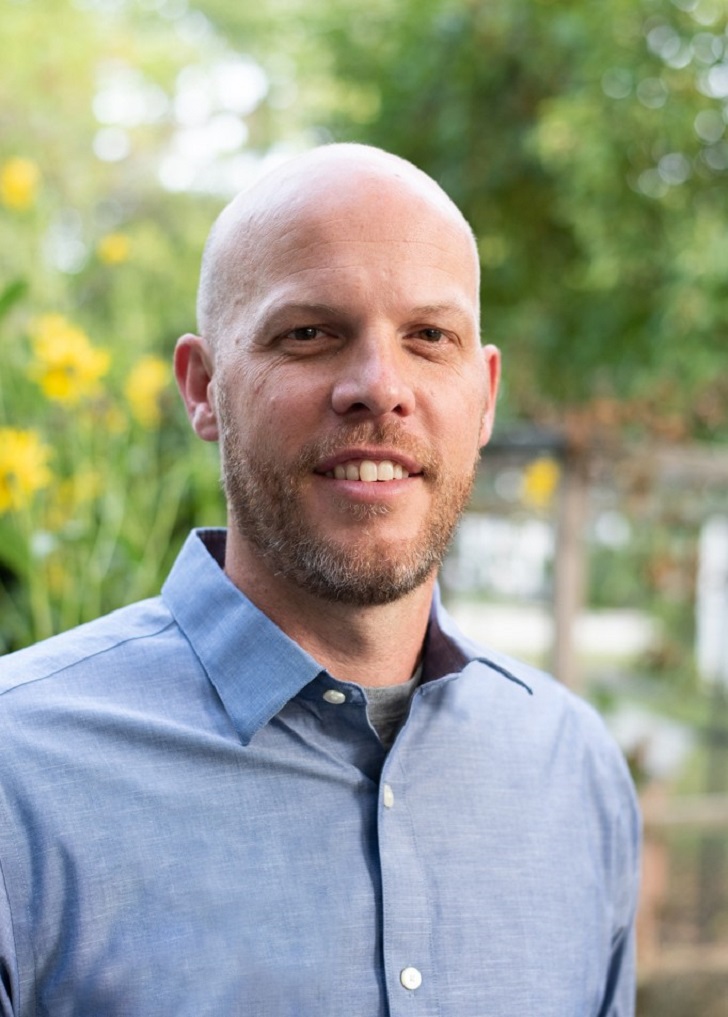 Concepts NREC is pleased to announce that Jonathan Bicknell has rejoined the company as product manager for CAM Software.
Jonathan previously worked at Concepts NREC as a Design Engineer where he was responsible for the fluid dynamic design of centrifugal pumps and compressors using the Agile Engineering Design System® and spent some time in the UK as European sales manager.
Turbomachinery expert During his time away from Concepts NREC, Jonathan worked at TurboCAM as general manager and technology manager where he became an expert on machining of turbomachinery and led the company into many new business areas including additive manufacturing.
Most recently, Jonathan worked at MachineMetrics as a product manager for its industry leading industrial IOT platform providing real time data on machining center operation.
According to Peter Klein, director of concepts NREC's CAM business "Jonathan should be able to hit the ground running with his previous experience at Concepts NREC and in the turbomachinery and CAM industries. We are looking forward to having him work with our customers to help us solve their toughest problem".
Peter Weitzman, president of the software business at Concepts NREC added, "Jonathan has unique knowledge of both the design and manufacturing side of turbomachinery and will lead our efforts to allow our customers to design for manufacturability".
Jonathan can be reached directly at jbicknell@conceptsnrec.com