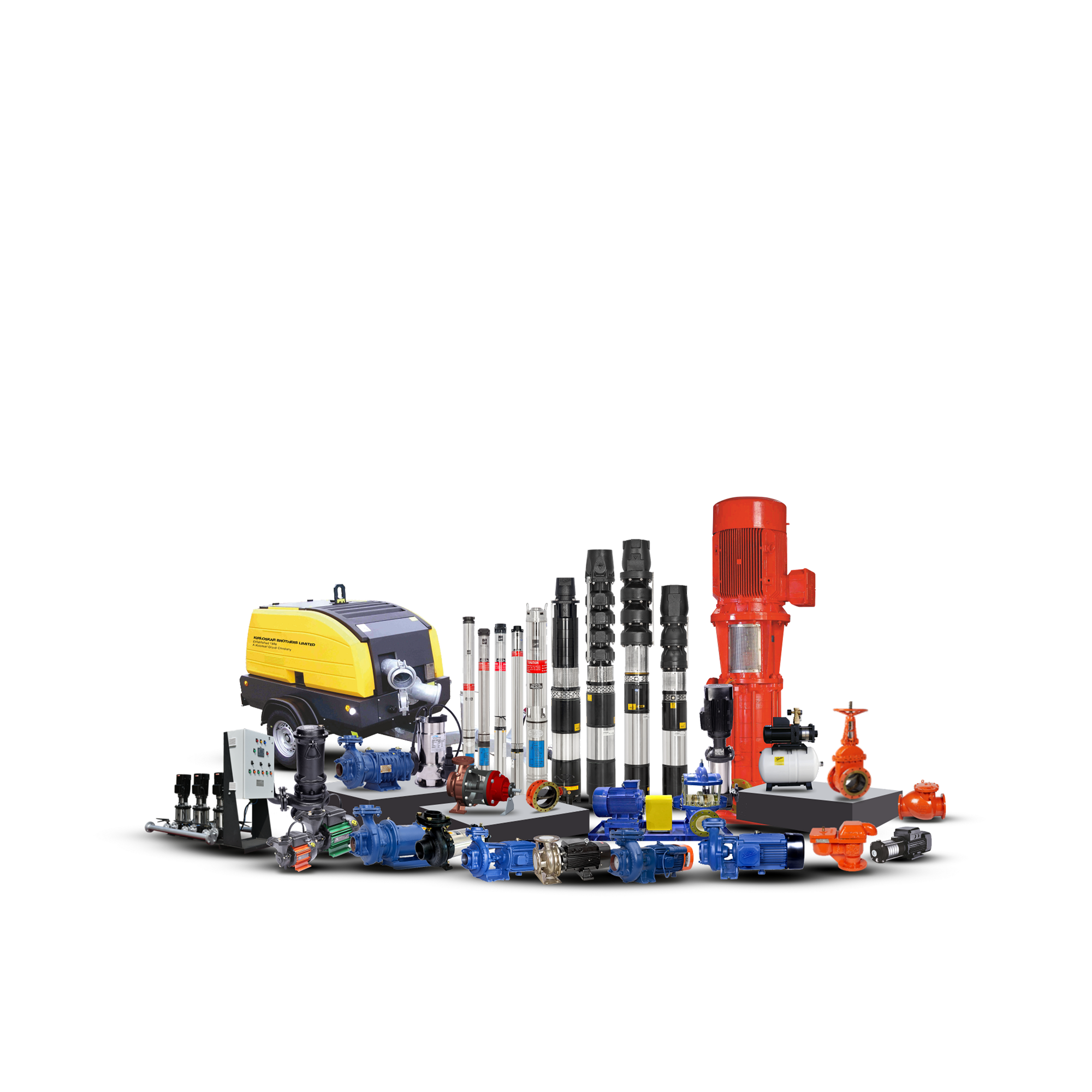 Indian pump manufacturing company, Kirloskar Brothers Limited (KBL), has developed a mobile app, the KBLOne4All, which offers paperless e-warranty registration for its pumps along with after-sales service support.
Developed in India, the KBLOne4All mobile app continues the company's use of the latest technologies to improve its manufacturing processes, product quality and customer service experience. KBL says that the app has been developed to enhance its engagement with dealers, retailers and customers.
KBLOne4All app is available on Google Play Store and Apple store and allows simple paperless warranty registration of KBL products. Registration of warranty is crucial for verifying product authenticity and fast servicing. The e-warranty assures the customer of KBL's prompt after-sales service support, backed by KBL's service network of 650+ authorised service centres.
The registration process is simple and user-friendly. The user needs to download the KBLOne4All app on their Android device or iPhone and follow five easy steps to complete the registration.