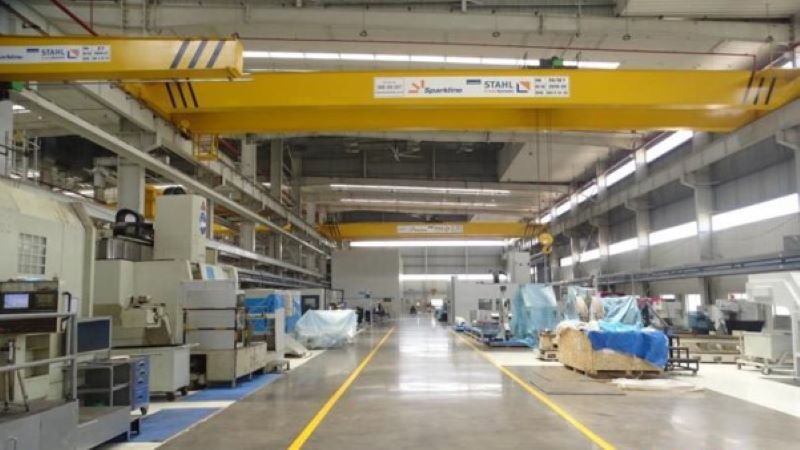 Kirloskar Brothers Ltd (KBL) has built a new Advanced Technology Product Division (ATPD) at the company's Kirloskarvadi facility in India to manufacture products primarily for nuclear applications.
The state-of-the-art facility is spread across a 6000 sq m area. It offers machining, quality control checks, assembly and testing under high pressure and temperature. 
By establishing the ATPD division, KBL is further consolidating its capabilities as a dedicated provider of advanced fluid management technologies and solutions for a wide range of applications in the nuclear industry.
KBL already manufactures primary and secondary sodium pumps for fast breeder reactors (FBR) in India. The company also provides primary heat transfer pumps for the nuclear sector and its concrete volute pumps (CVP) are used in nuclear and thermal power plants across India.
The ATPD division is part of KBL's continued commitment towards the Government of India's Make in India and Atmanirbhar Bharat (self-reliant India) initiatives.
The Kirloskarvadi plant, which was one of India's first industrial townships, manufactures a wide range of centrifugal pumps using in-house design capabilities. It is home to a 3-D printing machine for pump modelling and also has a large state-of-the-art hydraulic testing facility for centrifugal pumps.