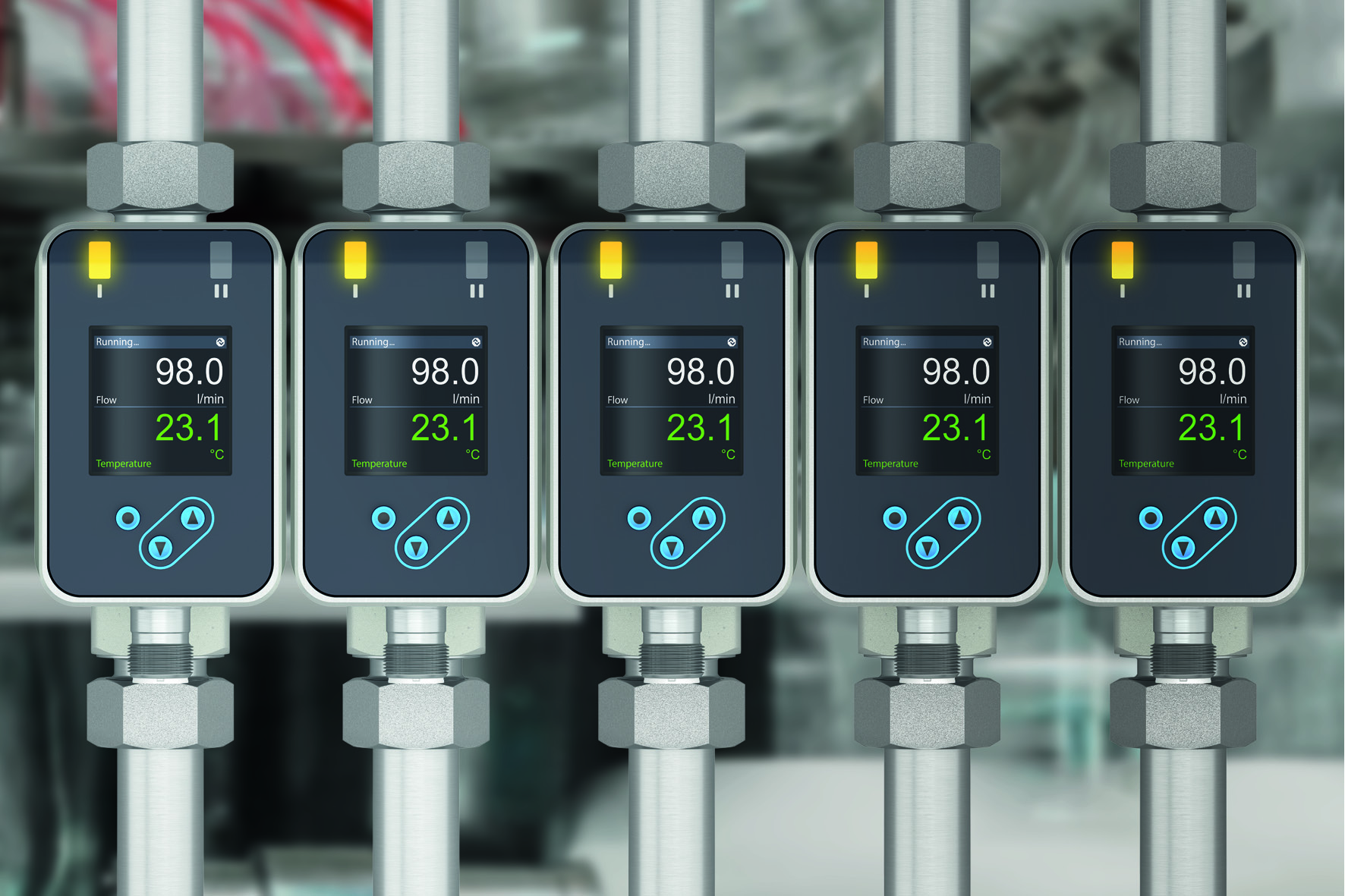 Krohne has launched its AF-E 400 ultra-compact electromagnetic flowmeter for utilities and industrial automation applications.
The new flowmeter is designed to fit in applications with little installation space available such as in cooling lines of welding equipment, bending machines and robots, or on chemical dosing skids.
The AF-E 400 matches the requirements of application areas in heating and cooling/temperature control, machine building of washing or dosing equipment, HVAC, and utilities and industrial automation applications in all process industries.
The AF-E 400 has a stainless steel housing and is suitable for continuous use at +90°C/ +194°F liquid temperature for operation in very demanding cooling and hot water applications. The round bore reduction of the sensor makes the flowmeter more resilient in terms of increased pressure, ensuring high accuracy over a wide pressure and temperature range, and a high turndown ratio without risk of cavitation.
The new flowmeter also features extensive self-diagnostics, continuously monitoring several critical aspects including low supply voltage, incorrect parametrisation, flow range exceedance, or short circuit on any of its outputs.