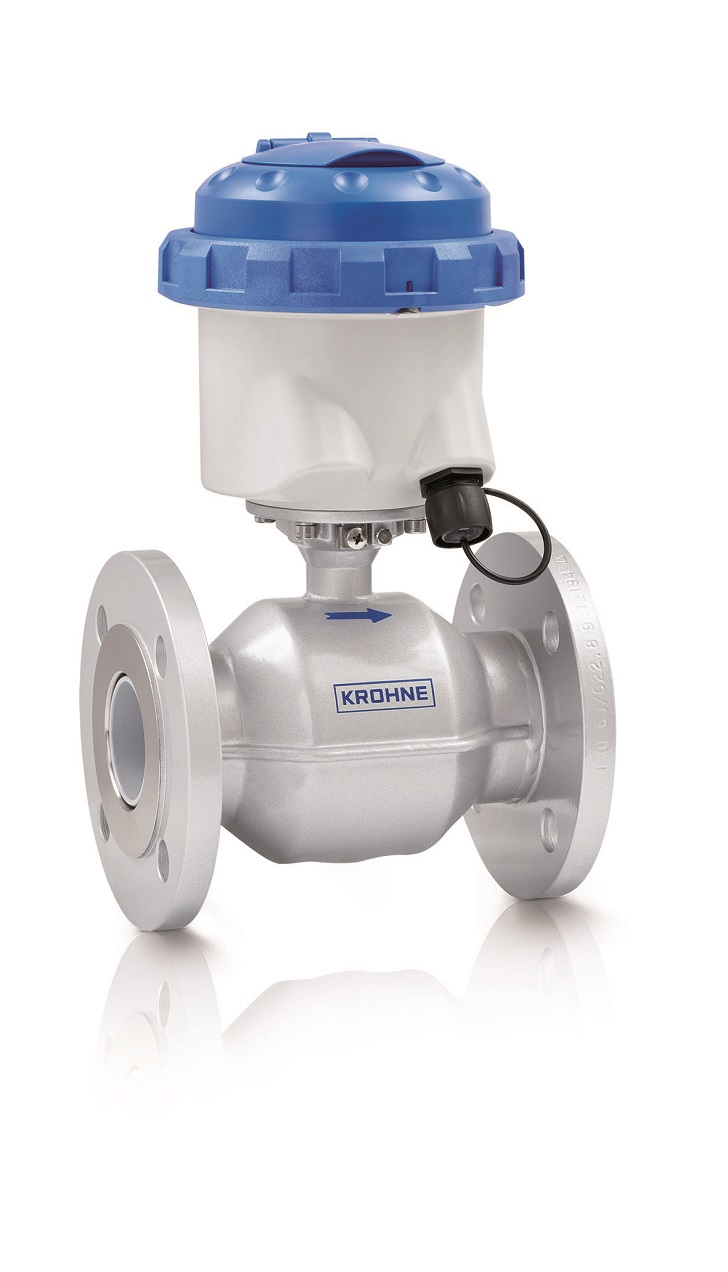 The Waterflux 3070 flowmeter, designed to provide precise measurement, has no moving parts, and a maintenance-free service. The battery-powered electromagnetic flowmeter is suitable for drinking water applications, especially where power is unavailable.
The manufacturers claim that this flow meter is the first battery-powered meter for the drinking water industry with built in flow, pressure, and temperature measurement with one sensor. The addition of pressure and temperature in a single measuring point allows users to be more aware of leaks and use these readings in leak-detection systems.
Real time data
The Waterfllux 3070 provides real time data to support water distribution needs, including zone water balance, water abstraction, pressure management, or water billing. Its design includes a rectangular sensor shape and an coil construction intended to optimize the flowing velocity, flow profile, and accuracy in high daytime or low nighttime flowing conditions.
The flowmeter has no inlet or outlet straight runs or filters are needed, and the unit can be a direct replacement for mechanical meters. The standard unit is battery-powered, with new line power or solar panel options, plus battery backup.