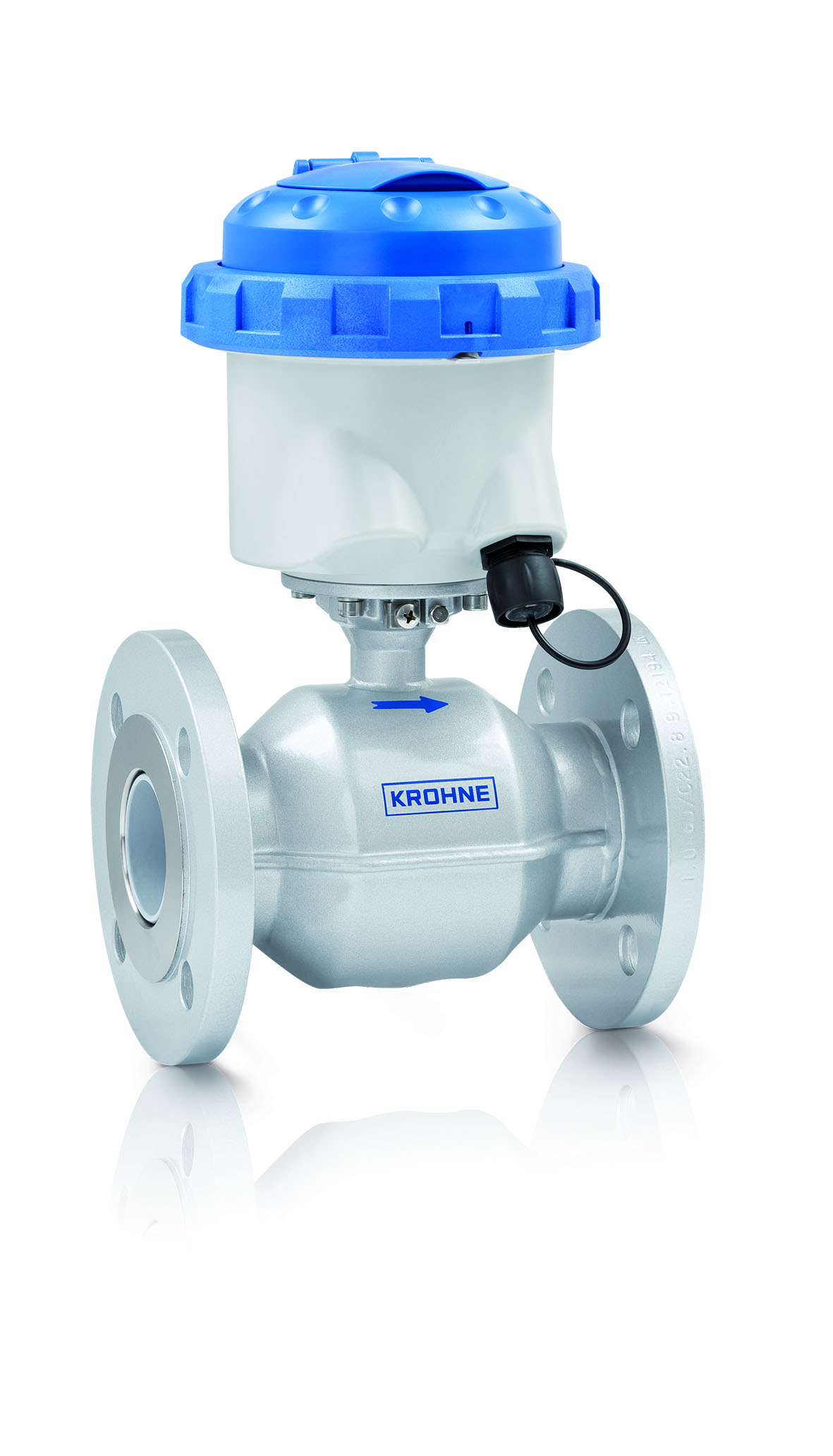 Krohne has announced it is now producing its WATERFLUX 3000 water meter, the newest sensor design in its family of magmeters, at its manufacturing and calibration facility located in Beverly, MA. 
The sensor is available in sizes ranging from 1 to 24 inch but initially, meters produced in the US will be limited to a maximum size of 6 inches.
The company says that when combined with the IFC 070 battery powered converter electronics, the resulting Waterflux 3070 is the first all-in-one water meter with available integrated pressure and temperature sensor. The new integrated pressure and temperature sensor option allows Waterflux to be used for a wide variety of drinking water network tasks, including pressure monitoring, maintaining the water balance, and district zone management.
It can also be used for leak detection in drinking water networks when comparison of pressure and flow values is used as the leak detection method. The meter's sensor design can be installed without the need for any upstream or downstream piping to meet its accuracy specifications.