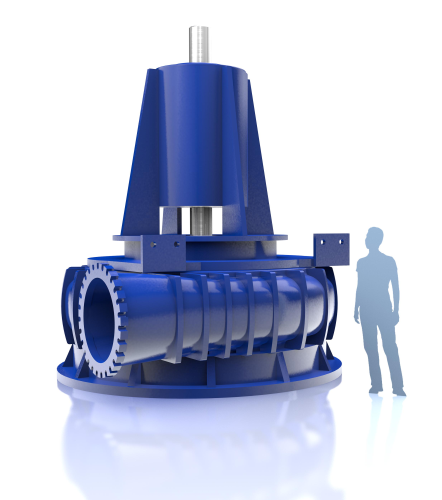 Six pump sets, including two smaller drainage pumps, will be installed in a shaft structure 85 m below the Beckton Sewage Treatment Works in London, and used to transport combined stormwater and sewage.
The £675 million water project is scheduled for completion in 2015.
Each of four 52-tonne wastewater pumps will feature an impeller measuring 2.2 m in diameter.
KSB will be presenting one of these giant impellers as a special highlight on its stand at the IFAT trade fair in Munich 7–11 May 2012.