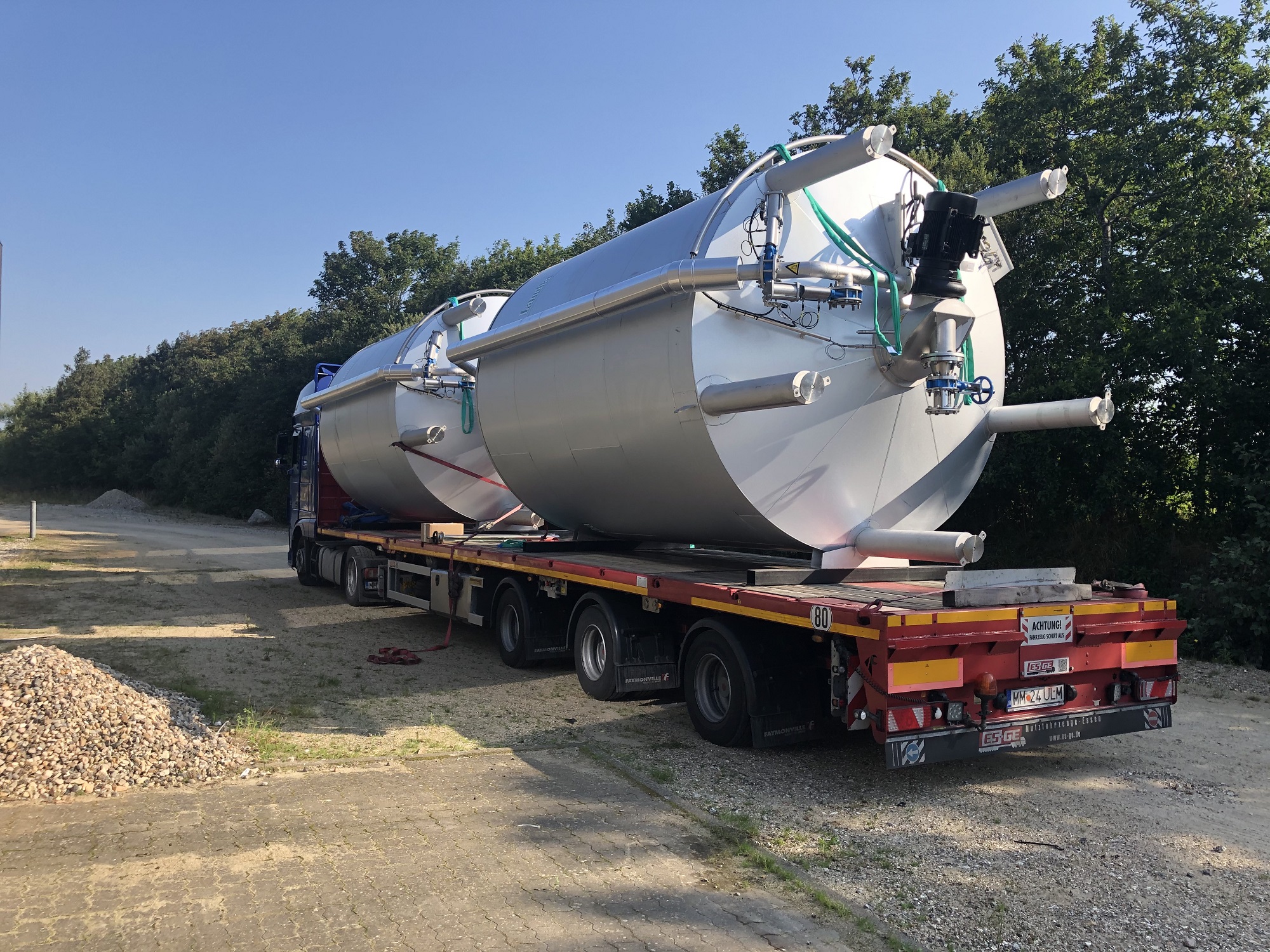 Landia has been chosen to supply two of its BioChop units, 25m3 pasteurisers, to a new waste-to-energy biogas plant in Romania.
The units will play an important role in eliminating biohazards by heating biomass to a minimum of 72°C for one-hour batch processes, allowing the final digestate to be safely used as a high-quality fertilizer.
Equipped with a chopper pump and a side-entry mixer, the plug-in-and-play Biochop can treat both slaughterhouse and food waste for flows in excess of 300 tonnes per day.
Delivered complete with a control system for regulation, monitoring and registration of the hygiene process, the Landia BioChop has no moving parts inside the pasteurisers, eliminating the need to enter the tank to carry out maintenance.
In addition to the externally-mounted chopper pump that reduces particle sizes and side-entry propeller mixer, the Landia pasteuriser also has an integral heating jacket as part of its design for high treatment capacity.
In the lower part of the BioChop, the Landia chopper pump ensures comprehensive circulation of the biomass, preventing dead zones in the tank.